Corrupt bureaucracy is enemy #1 in governance of India – demon lipi singh promotion is proof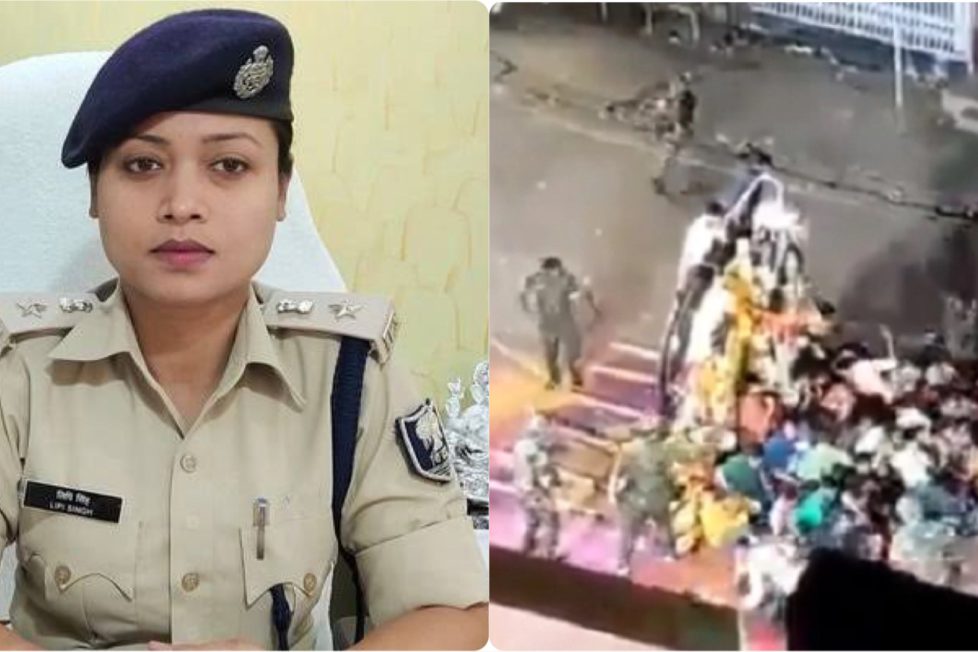 Lipi Singh is a corrupt Indian police officer and more importantly the daughter of former IAS officer and JD(U) leader Rajya Sabha Member of Parliament Ramchandra Prasad Singh.
Though she was accused of ordering fellow cops to shoot during a Hindu, Durga Puja Immersion ceremony in Munger Bihar last year, she was miraculously given a clean chit.
The most troubling part is that this demon officer has been now promoted as the Superintendent of Police posted in Saharsa, Bihar.
There are three main branches of government in most democracies, and the bureaucracy and the media are often considered to be the fourth and the fifth branches. India already has a colonized Judiciary, and how there are obvious signs that the bureaucracy is corrupt as well. Media has never been fair from day 1 so there can be no expectations of fairness from the sold out clowns who are puppets of libtards.
The Indian bureaucracy is the last frontier – police, fire, essential services, infrastructure, etc., are becoming saturated fast with corrupted and filled with scholarship-filled minorities and thugs.
May Bharat Mata save the Indian democracy from adharmic demons like Lipi.
Image: OpIndia
DISCLAIMER: The author is solely responsible for the views expressed in this article. The author carries the responsibility for citing and/or licensing of images utilized within the text.