Dilshad forcefully converted and married a minor Hindu girl after abducting her.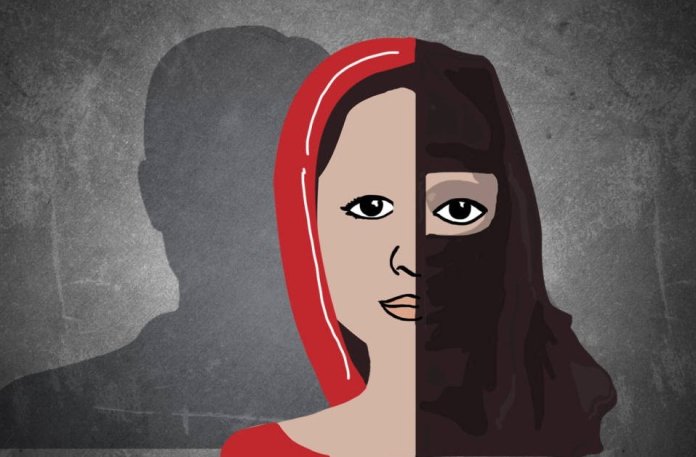 A case of forced religious conversion and marriage has come to light. A minor Hindu girl had been kidnapped from Uttar Pradesh and taken to Haryana. The victim is from the Fatehpur district. Dilshad, a resident of Bangarmau village in Unnao, is accused of kidnapping a minor Hindu girl and taking her to Haryana. There he forcibly converted the girl and married him. With the help of Haryana Police, Fatehpur Police has arrested the accused.
According to media reports, the incident is of Ramwa village of the Thariyanv police station area. The kidnapped girl called her brother from Haryana after getting an opportunity and told him about the incident. After this, the girl's brother reached the police station and lodged a complaint against the accused. The Thirianv police registered a case on the basis of the complaint of the girl's brother and traced the number from which the call came. With the help of Haryana Police, Fatehpur Police rescued the minor girl from the clutches of accused Dilshad and arrested her. The police recorded the statement of the girl and sent her to the district hospital for medical examination.
The age of the girl is said to be 17 years. She is a high school student. It is being said that she left home on the 17th of August to go to school, but did not return. After not being able to trace the girl, his brother lodged a report in the police station. On August 21, the girl called her brother after getting an opportunity and stated on the call that Dilshad, a resident of Bangarmau in Unnao, has kidnapped and brought her to Haryana. Dilshad converted and forcibly married her. She said, "Please get me out of here soon, otherwise he will kill me."
DISCLAIMER: The author is solely responsible for the views expressed in this article. The author carries the responsibility for citing and/or licensing of images utilized within the text.