Discovery of lithium deposit in J&K is biggest win for Bharat after revocation of 370: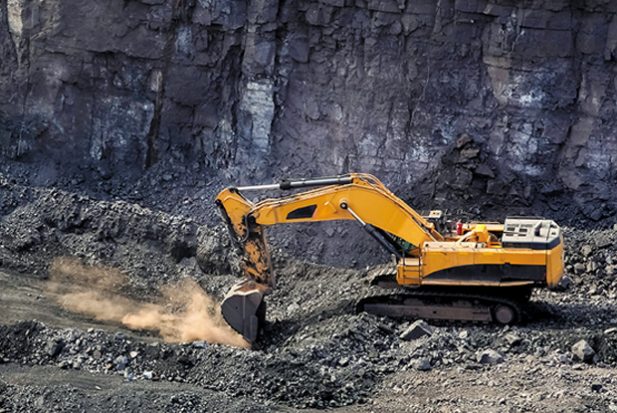 After the article 370 has revoked in the erstwhile state of Jammu and Kashmir a massive lithium deposit is discovered.
In the highlands of the Salal-Haimana area of the Reasi District of Jammu & Kashmir, India has declared its first substantial discovery of reserves of lithium, a rare alkali metal (UT)
On Thursday, the Indian government revealed that 5.9 million tonnes of lithium had been found in Jammu and Kashmir. According to the current market pricing, the newly discovered lithium, discovered by the Geological Survey of India, is valued at 59 lakh tonnes and INR 3400 billion.
Lithium is a precious metal that is essential for creating electric vehicles. It is a crucial component in rechargeable batteries, which power a variety of devices outside simply electric cars, such as smartphones and laptops.
Chile has the greatest lithium deposits in the world, estimated at 8 million tons. It surpasses other nations with sizable reserves including Australia (2.7 million tons), Argentina (2 million tons), and China with this (1 million tons).
India currently imports lithium from Australia and Argentina.
Bolivia holds the vast majority of the world's lithium reserves, but because of a lack of infrastructure, most of them are still underground. Bolivia is not at all among the leading producers of lithium as a result.
Lithium, nickel, and cobalt are just a few of the vital metals that India imports. The recent finding of lithium reserves in Jammu and Kashmir means that manufacturers of batteries and electric vehicles won't have to rely on imports. Local lithium reserves will aid in lowering battery costs in India, thus lowering the cost of EVs.
The cost of a tons of lithium is INR 57.36 lakhs. Lithium reserves total 59 lakh tons in India. In other words, it will be worth Rs 33,84,31,021,000,000 now (3,384 billion) This pricing reflects the going market rate, due to the constantly fluctuating nature of the global market.
DISCLAIMER: The author is solely responsible for the views expressed in this article. The author carries the responsibility for citing and/or licensing of images utilized within the text.