Duffer Dynast Priyanka Gandhi repeatedly displays Incompetency on Twitter.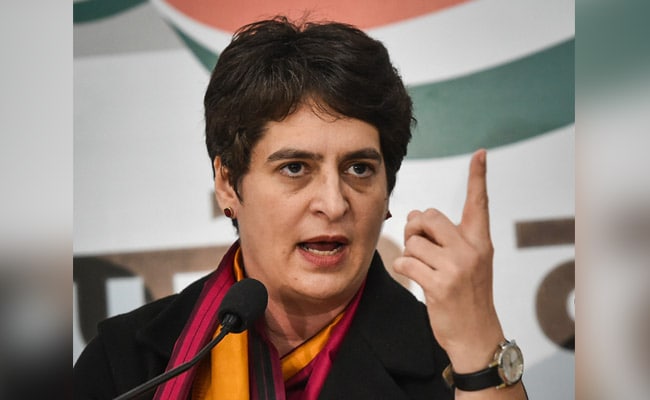 Facepalm. x 100000000000
Priyanka is currently holding a position she is not qualified for – she's the general secretary of the failed Indian National Congress party. Recently she tried to use twitter to express grief and condolence to Sitaram Yechury losing his son. However, the idiot dynast ended up making a fool of herself instead by getting his entire name wrong!
Priyanka is totally disconnected and does not seem to know the difference between Sitaram Kesari and Sitaram Yechury. In reality, Sitaram Yechury is the one who lost his son.
Corrupt twitter brown sahibs and household helps came to her immediate rescue but the damage had been done. Priyanka the idiot then tweeted something even more embarrassing. It was a direct copy paste from someone – it's obvious by the INSTRUCTIONS given to her which indicated "Please tweet:"
Dumb and dumber displayed mega ignorance about actually copying the entire message along with instructions given to her ending up as a butt of joke on Twitter.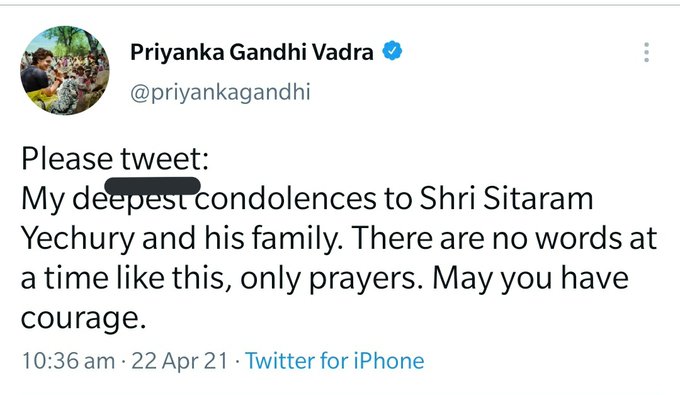 Third time a charm?
Doofus Priyanka finally got the correct message to display on Twitter and it took her a full 4 minutes to either figure it out or hand over the phone to someone more competent than herself.
We hope the Congress Party's secretary is smarter with numbers than she is with words. Sometime tells us she's not. She's a good asset as she makes her brother – Rahul Gandhi appear smarter than her.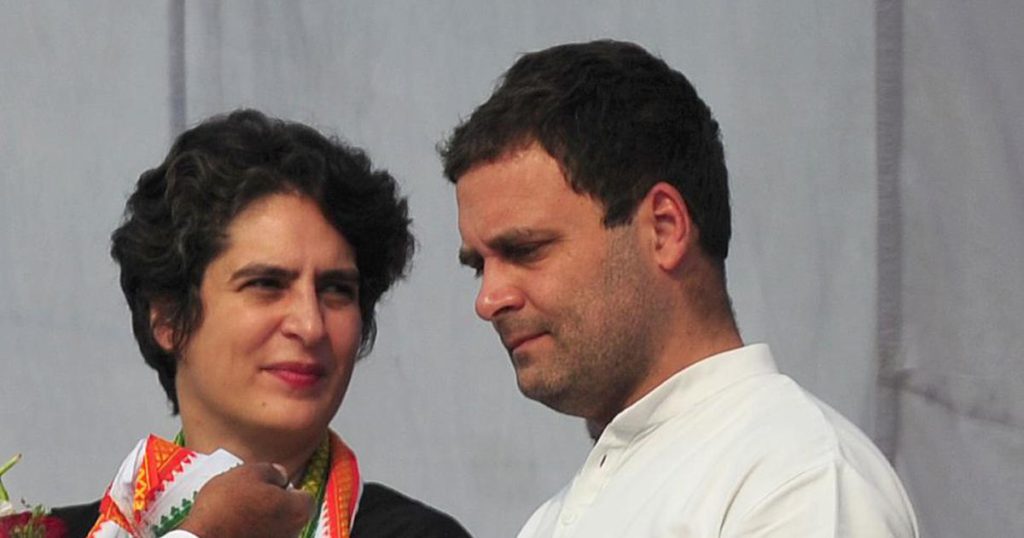 Image source: OpIndia.com
DISCLAIMER: The author is solely responsible for the views expressed in this article. The author carries the responsibility for citing and/or licensing of images utilized within the text.