Hardcore Communist Hidden behind the mask of Journalist working As "a Lallantop"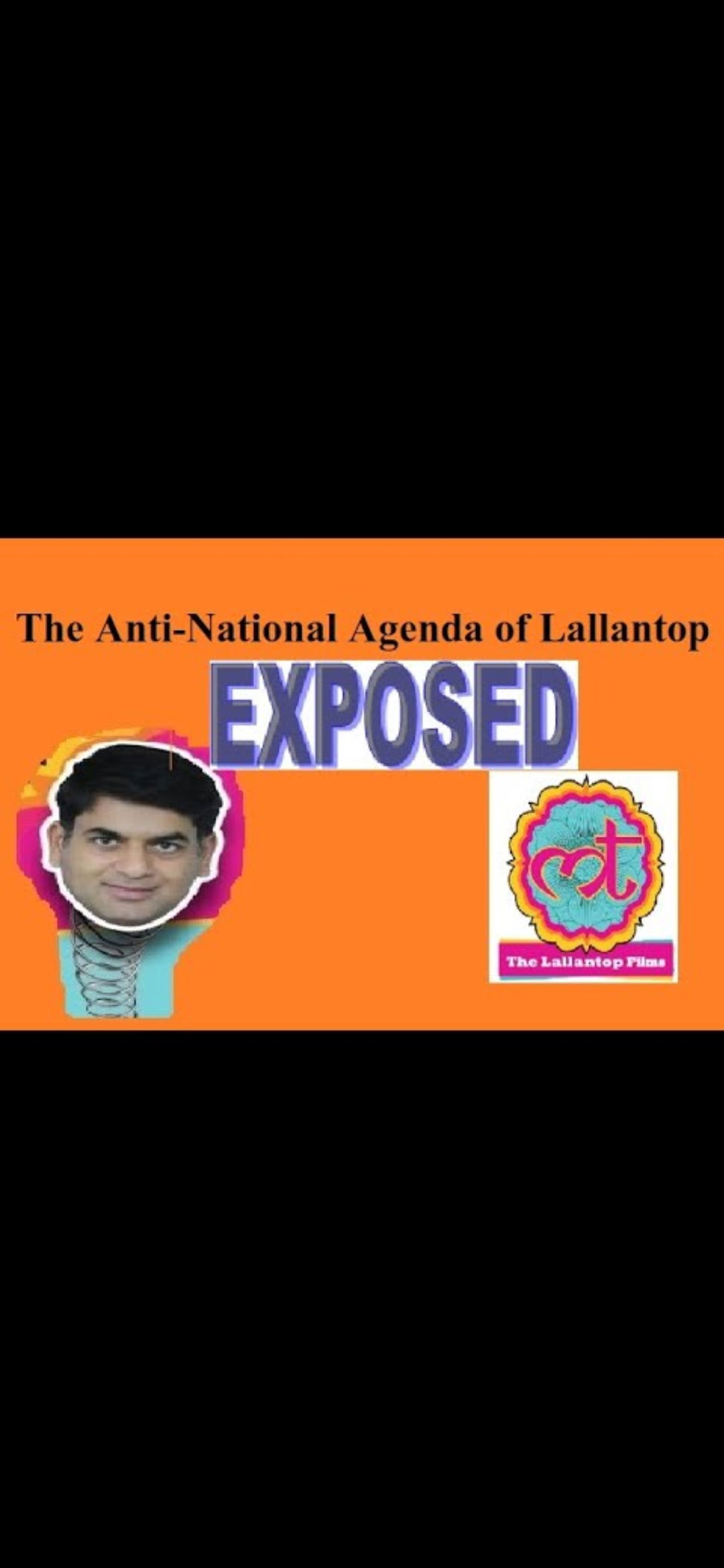 P.S – I did not abuse her, I'm just raising question to a journalist who is in public life, PLEASE DON'T, I REPEAT DON'T GO AND ABUSE OR BULLY HER ,JUST QUESTION THE MEDIA GROUP THE LALLANTOP AND INDIA TODAY.
Swati Mishra a Hardcore Communist hiding behind the mask of journalist in online news portal "The Lallantop" which is Followed By 15M+ people She did everything what Communists are known for list – 1.Says kashmir is not India even used this satire – kashmir is Almost Tibet Of India. 2.Mocked Indian Army ( Not directly but shared articles) 3.Abused BJP called Yogi Adityanath as hindu Aurangzeb and hindu khilji, said Modi girkar pataal pahunch gye aur girenge to dharti faad denge) 4.Said hope some Goverment will come who will decide to free kashmir and said referendum should be done. 5.Mocked Hinduism(Shri Hanuman ji and Prabhu Shri Maryada Purushottam Ram and said nothing against Islam(ofcourse) 6.Abused capitalism says Mukesh Ambani and his son is capitalist criminal 7.Asked for proof of surgical strike by sharing posts 8.Called Late Shri.Monohar Parrikar PAGAL 9.Said Kashmiri militants are Innocent including burhan Wani a (indirectly said kashmir is occupied and compared kashmiri Militants with Shri Bhagat Singh) 10.Supported Left leaning parties like AAP and obviously praised the only Communist govt state Kerala. 11.Supported AAP when Ex MLA Sandeep's MMS got leaked. 12.Made Comments like ( Saawan khatm hone se pehle ek do kawadiyo ko to dekh hi lungi aisa jhaapad lgane ka mann kr raha h ki seedha har ki podi jaakar girega) 13.Made Caste based Comments About Our President Shri Ram Nath Kovind ji's family (Anyone who'll read can understand the context)She is a key member of The Lallantop she is producer of #Duniyadari show of that news portal , she goes for covering Elections for ground reporting,she covered Delhi elections too and probably will go to cover upcoming Bihar Elections also what if she manipulate people OFF-RECORD or do one sided coverage, now think if a person is having such hardcore Communist Ideology and made such statements on public platform and now she is A journalist as well so it's obvious that questions will be raised on her credibility and on the news portal also that how can The Lallantop Hire Someone who thinks kashmir is almost Tibet of India , don't they do research about their staff before hiring them, or it's like The Lallantop Endorse her statements as well, Such people should be sacked and The Lallantop should Give Clarification on their stand and apologize about this, I'm not saying that A journalist can't have personal Political opinion but if someone is journalist and in public life then it's pretty obvious that common people will raise question and they have every right to do that.And one more thing i want to let you know that when i @Bhakt_with_eyes tweeted about this along with the proofs (Screen Recordings/Screenshots) instead of Clarification Her Co-workers from The Lallantop Nikhil Wath (@WathNikhil)Abhishek Kumar (@Abhi_iimc05) Ashish Mishra (@ktakshish)Came to my tweet and commented that they will take action against me for online bullying and doxing of a female journalist, they mentioned Delhi Police and NCW,Now you people decide that sharing anything which is already in public domain can become doxing and from when raising a question about journalist's credibility without abusing became bullying and i posted the proofs because no one believes something without evidence and if i have not posted proof then there's a possibility that she could have deleted all those post, Please Support As much as you can and Ask (The Lallantop and Their chief Saurabh Dwivedi and to India Today Group ) to give clarification that they endorse her statements or not and do sack her otherwise their news agency won't be credible enough. Go through with this tweet for proofs https://twitter.com/Bhakt_with_eyes/status/1309338520662679553?s=19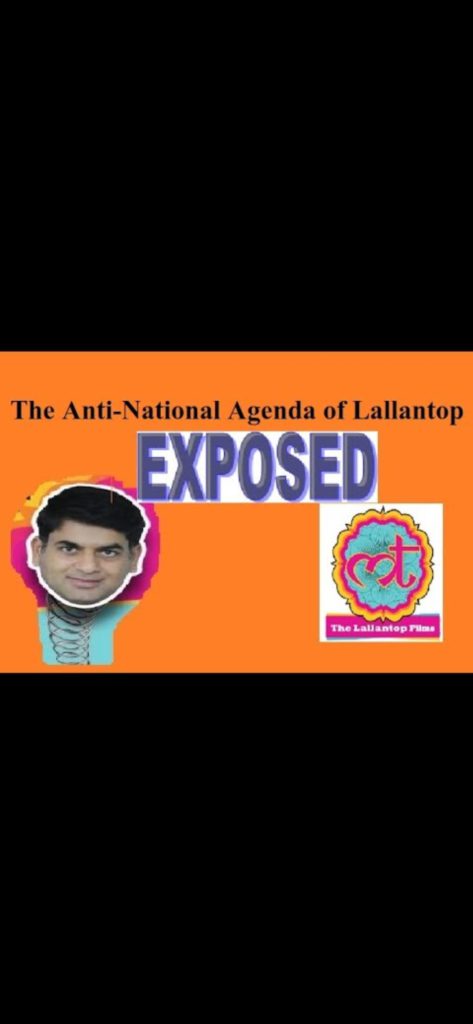 DISCLAIMER: The author is solely responsible for the views expressed in this article. The author carries the responsibility for citing and/or licensing of images utilized within the text.