Here is How Health Insurance for Family is More Essential than Ever Before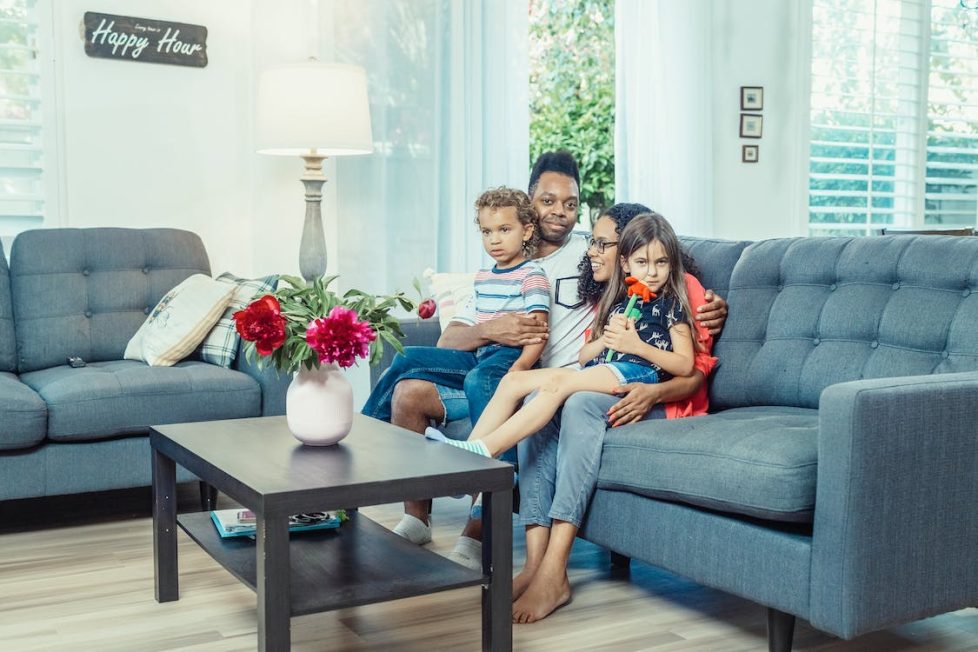 Family is all about strength and always has a constant support our joys and sorrows. To put it simply, your family is an integral part of who you are. At any given time, we care about it and want it to be healthy. However, The COVID-19 epidemic served as a reminder of the harsh facts of life and the unpredictable nature of medical emergencies. Thus,  choosing to get health insurance is one of your first and foremost duties to your loved ones in order to protect their health. You  can now purchase customised family health insurance policies in India.
Health insurance plans for family are an affordable alternative, and obtaining one only requires a thoughtful evaluation and comparison. The first impact we witness during medical emergencies is on our finances. Without health coverage, one can experience significant financial losses and unexpected burdens on savings.
Here are some reasons you must buy family health insurance, an essential life saving decision to safeguard your and your family's future.
1. Increasing Health Risks and Lifestyle Diseases
Youngsters are becoming disturbingly more likely to suffer from lifestyle health conditions such as–obesity, diabetes, and high blood pressure. In addition, the coronavirus has leveled up the health risks for our elderly family members and others who already have pre-existing illnesses. Therefore,a  health insurance policy provides the much-needed financial assistance during any medical treatments or emergencies. It also helps when a medical emergency leads to quick hospitalisation with the cashless benefit.
2. Cost of Medical Treatment is on the Rise
The ever-rising cost of operations and other medical treatments is a result of medical inflation. One can incur hefty medical expenses by going to the hospital for treatment of an injury or disease, scheduled surgery, unplanned hospitalisation, or other reasons if there is no back-up. Having to care for ageing parents at home who may suffer from an age-related illness might make the situation even more difficult. Today, a wide range of customised family health plans are offered, which helps in controlling the costs associated with treating a certain disease or medical condition.
3. Financial Protection for the Future
Many believe that employer-provided health insurance is sufficient to cover medical expenses. Andome depend on their savings entirely. But in the long term, that will apparently lead to financial difficulties. Furthermore, unlike family health insurance plans, these group mediclaim policies in India have various restrictions and expire the day you leave your job. The ability to customise, select your chosen sum covered and additional benefits are the major advantaged of family health insurance. No Claim Bonus is a standout feature that rewards you with a higher sum covered for each year of a policy without filing a claim, offering you protection against medical treatments.
4. Tax Benefits on the Premium Paid
Everyone tries to have their hands on additional savings. One looks for the investment opportunity that offers tax advantages. By claiming a deduction for the yearly health insurance premium paid, a person with health insurance can reduce their taxable income.
Summing it Up!
A mindful analysis  of your insurance needs before you plan to buy a family health insurance policy will help you make the wise decision. Analyse the number of family members, their current medical condition, and other important factors so that you pick the ideal sum insured to cover your unforeseen medical expenses. Make sure you review the policy documents to understand the terms and conditions,  inclusions and exclusions.
Moreover, check with the insurance provider if they have cashless network hospitals near your vicinity so that you can be stressfree of arranging finances last moment Care Health Insurance offers comprehensive family health insurance with a cashless facility at over 19000+ cashless healthcare providers. Visit the official website and secure your family without a moment's delay.
DISCLAIMER: The author is solely responsible for the views expressed in this article. The author carries the responsibility for citing and/or licensing of images utilized within the text.