Will UAE's bailout and alms save Pakistan from Bankruptcy?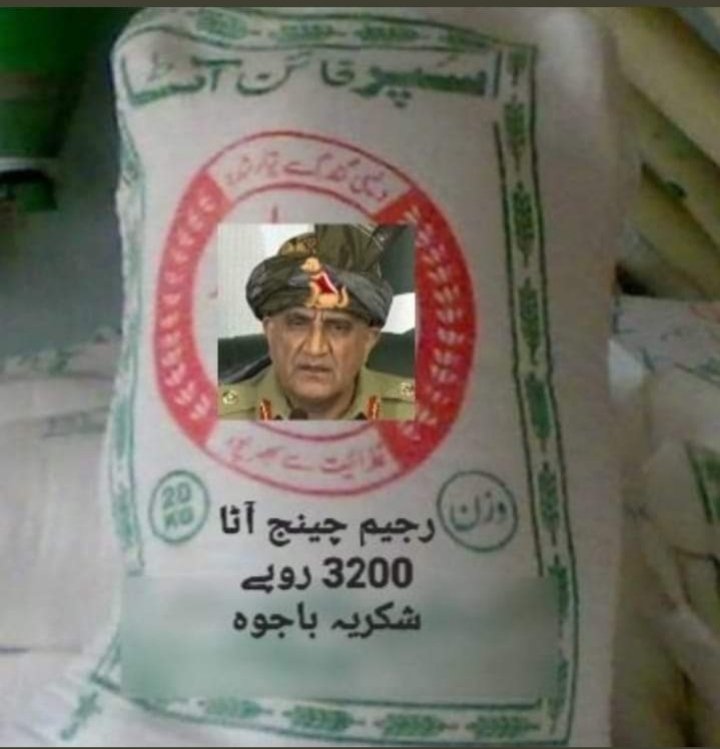 Highlights
Pakistan's forex reserves lowest since 2014
Pakistan needs foreign help to repay old loans
UAE gave a new loan of $ 1 billion, the matter did not work on the IMF
Pakistan's foreign exchange reserves are the lowest since February 2014. In such a situation, the crisis of bankruptcy has arisen in front of Pakistan. At present only $430 million is left in Pakistan's foreign exchange reserves. Pakistan's central bank State Bank of Pakistan said that the country's commercial banks currently have $5.8 billion after repaying some foreign loan tranches. In such a situation, the total money is only 10.1 billion dollars. To overcome this economic crisis, the government and army of Pakistan are trying their best. While Prime Minister Shehbaz Sharif is reaching out to European countries, Pakistan Army Chief General Asim Munir went on a tour of Saudi Arabia and UAE. Both these countries have also announced massive investments in Pakistan.
Pakistan did not get relief from anywhere except UAE
Pakistan is trying to get a loan of $1.1 billion from the International Monetary Fund to end this crisis. The loan is part of a $7 billion loan program signed in 2019. After Shehbaz Sharif's visit UAE has promised to roll out $1 billion loan to Pakistan and $1 billion out of existing debt. In August last year, the IMF had released a tranche of $1.17 billion, but the next round of funding was in limbo. Then the IMF had asked Pakistan to take steps like increasing electricity, petroleum prices and increasing taxes to get this loan.
Flood broke the back of debt-ridden Pakistan
Pakistan had faced the worst of floods last year. Due to this more than 1700 people died and more than 3 crore people were affected. Pakistan had also suffered a loss of $30 billion due to the flood. In such a situation, earlier this week, Pakistan along with the United Nations had also sought donations from the international community in Geneva to help the flood victims. Pakistani Prime Minister Shahbaz Sharif himself participated in this program. In the form of help, the international community had promised to give more than $ 10 billion to Pakistan in the next three years. But, this money will not be in the form of bailout but in the form of loan.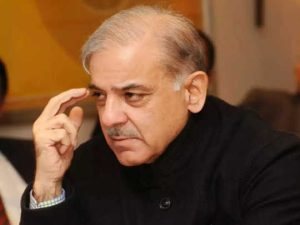 No money to repay old loan and taking new loan
Many economists have already raised questions on the economic policies of the Government of Pakistan. Islamabad-based economist Saqib Sherani said that Pakistan has an obligation to service a debt of more than $20 billion annually for the next two years. He informed that in 2017, Pakistan's annual debt payment was close to $7 billion. This remittance is expected to reach $20 billion in 2023 and 2024. He said that we are not taking any concrete steps but are continuing to take loans. He said that Pakistan should reschedule its debt payments and prepare a clear roadmap for its economic strategy.
DISCLAIMER: The author is solely responsible for the views expressed in this article. The author carries the responsibility for citing and/or licensing of images utilized within the text.