How did the Indian State betray R.N. Kao, the one who established RAW?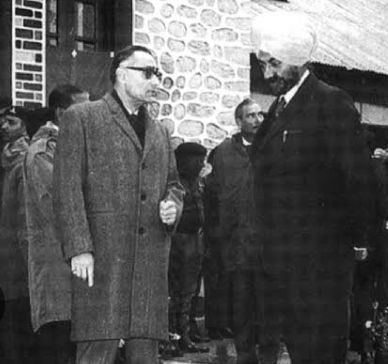 One painful episode in Kao's life was in 1977, when Indira Gandhi lost the elections due to an Emergency. Though he had warned her in private against imposing it, the opposition leaders suspected his involvement. When the Janata Govt was sworn in, Kao knowing he would be targeted, quietly resigned. He was however cleared by an inquiry, and reinstated again in 1980 when Indira Gandhi came back to power. The National Security Guard( NSG) was also created by Kao in the 1980s, to counter the Khalistani militancy that had broken out. He also founded the Joint Intelligence Committee. Unfortunately, Kao's hard work in establishing RAW was undone by Morarji Desai and later I.K. Gujral. Morarji was the one who leaked details of RAW operations to Zia, just because of his hatred for it. And the other PM who did the worst damage was I.K.Gujral, who shut down the Pakistan Special Ops of RAW, leading to a major gap in our intelligence gathering, that would lead to the failure to detect infiltrators at Kargil later. Those interested in knowing more would recommend the book R.N. Kao: Gentleman Spymaster, by Nitin Gokhale, which has a foreword by Ajit Doval.
Credit – @sadaashree
DISCLAIMER: The author is solely responsible for the views expressed in this article. The author carries the responsibility for citing and/or licensing of images utilized within the text.