How Peshwa Madhavrao made Hyder Ali beg on his knees?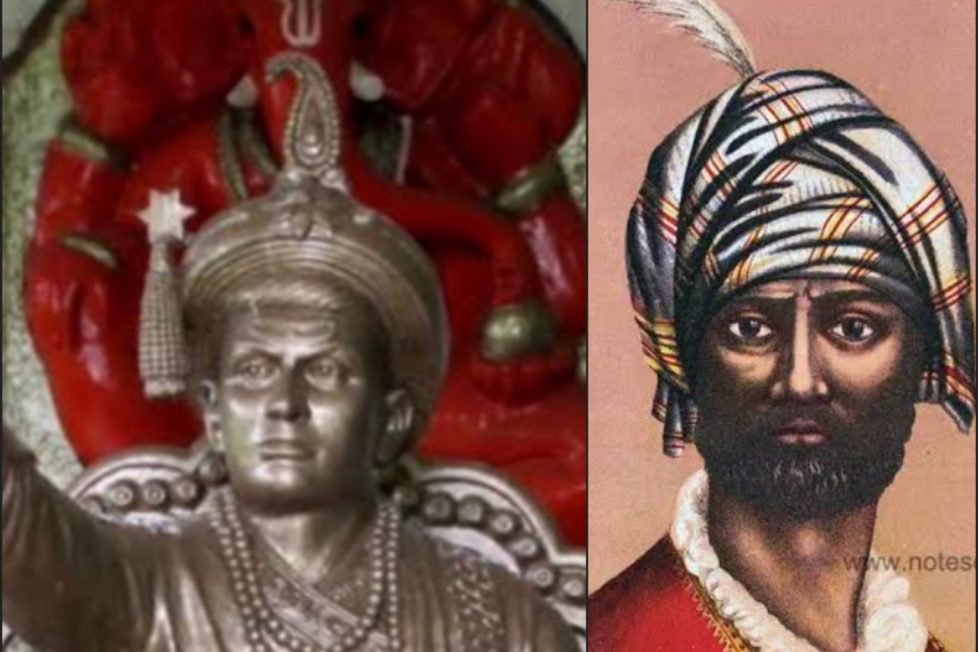 In 1762 Madhavrao set out to conquer Karnataka, one of his earliest wars against the Nizam, and that is where the differences cropped up between him and his uncle. While Raghoba, abandoned the campaign midway, Madhav Rao neverthless proceeded on. The differences began to widen between the two, and in August, 1762, Raghoba fled to Vadgaon Maval, where he began to build his own army. His army became a menace to the villagers, looting them. Madhav Rao surrendered to his uncle on November 12, 1762. Soon Raghoba began to take all the decisions with the help of Sakharam Bapu, and also befriended the Nizam. A disastrous decision, as the Nizam took advantage to infiltrate the Maratha Empire.
Madhav Rao once again took matters in his hand, and on March 7, 1763, routed the Nizam at the Battle of Rakshasbhuvan near Aurangabad. The Nizam was forced to sue for peace, with most of North Karnataka going to the Peshwa. The Peshwa once again decided to attack Hyder Ali in 1764 with a huge army that had Gopalrao Patwardhan, Murari Rao Ghorpade. Raghoba however declined to be part, and went on a pilgrimage to Nashik. It proved to be a long drawn campaign, with Hyder Ali putting up a stiff resistance. While the Peshwa requested Raghoba for help, he intentionally went ahead and signed a treaty. It was a deliberate move, as Raghoba was now concerned of Madhav Rao's growing power. However Madhav Rao managed to inflict defeats on Hyder Ali in 1767 at Sira,Madgiri, and also released Rani Veerammaji, the last ruler of the Keladi Nayakas and her son from captivity. (Credit- @Sadaashree)
DISCLAIMER: The author is solely responsible for the views expressed in this article. The author carries the responsibility for citing and/or licensing of images utilized within the text.