How will Pakistan sustain its nuclear programme?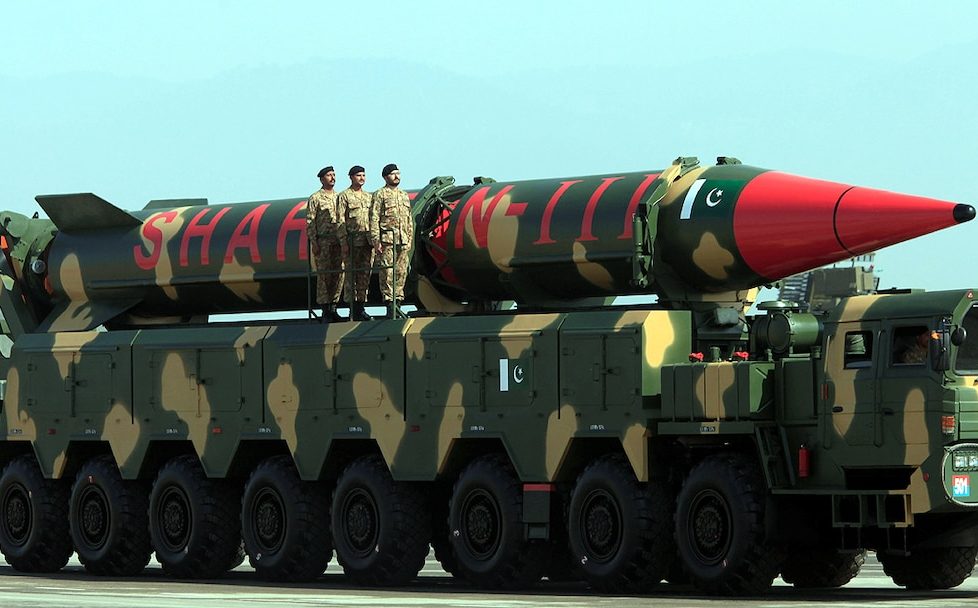 While Pakistan faces a worse economic crisis, finance minister Dar vows no compromise on the country's nuclear programme.
In response to inquiries from PPP Senator Raza Rabbani, Finance Minister Ishaq Dar said on Thursday that there will be "no compromise" on the nation's nuclear and missile programmes.
In his remarks during today's Senate session, Dar said, "Let me assure you that […] nobody is going to compromise anything on the nuclear or the missile program of Pakistan — no way."
With regard to the deal with the International Monetary Fund (IMF), which would provide a crucial lifeline to manage a balance-of-payments problem, Senator Rabbani has expressed some concerns about the reasons for the delay.
The PPP leader expressed regret that the Senate, "neither before nor today been taken into confidence on what are the conditionalities of the IMF"
"The question arises […] if the delay is being made because of some form of pressure to be imposed on Pakistan's nuclear [programme]," Senator Rabbani added, calling the delay "totally out of the norm – extraordinary."
Answering him, Dar pledged no compromise on Pakistan's nuclear prowess and stated that the "moment the staff-level agreement and the EFFP (Extended Financial Facility programme) would be finished […] it will be put up on the website of the finance ministry".
He stated, "Nobody has any right to tell Pakistan what range of missiles it can have and what nuclear weapons it can have. We have to have our own deterrence.
"We represent the people of Pakistan […] and we have to guard our national interests".
Dar stated the delay was "not on the part of the administration" in response to queries about it. He claimed that "it seems as if the arrangements of 2019 with the IMF has been a different and [a] fresh programme," insinuating that the PTI government that signed the agreement in 2019 was to blame.
"It appears that each time, the evaluation is a fresh programme, which is really unusual for the IMF," he continued.
We have finished everything, despite the engagement being uncommon, excessively long, demanding, and protracted.
Dar stated: "At the time of earlier reviews, certain friendly countries had made bilateral pledges to support Pakistan. This is one of the reasons for the delay in the IMF agreement.
Dar attributed the delay to the previous administration's "failure to meet obligations" on March 9, saying that this was the cause of the trust gap that had persisted since then.
Yet he had told the populace once more that the nation was "extremely close" to finalising the deal, which would release $1.1 billion from a $6.5 billion bailout package that the IMF had approved in 2019.
DISCLAIMER: The author is solely responsible for the views expressed in this article. The author carries the responsibility for citing and/or licensing of images utilized within the text.