How will the reforms benefit Lakshadweep?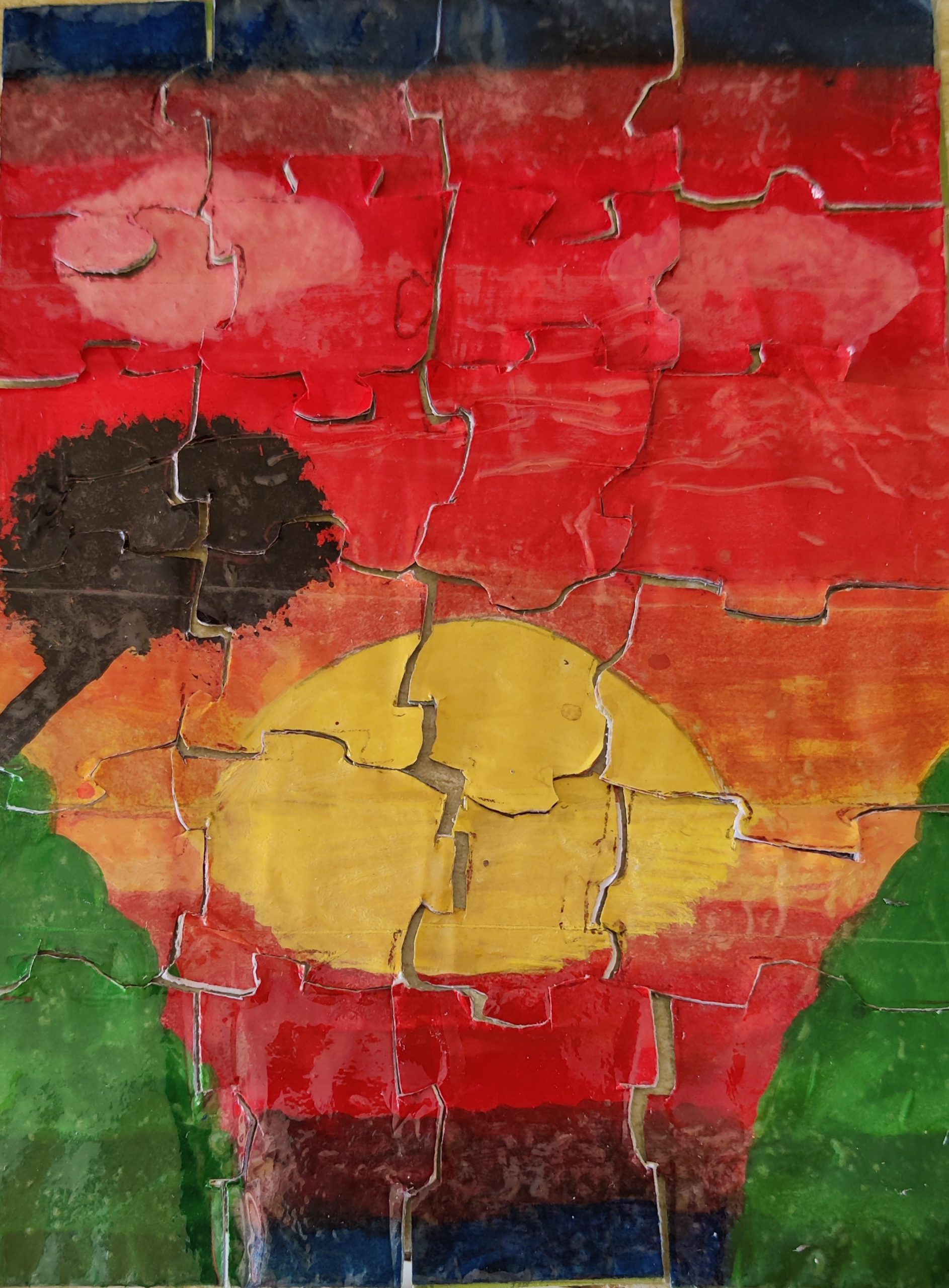 Lakshadweep has been in news with "Save Lakshadweep" hashtags trending in twitter. Lets understand the intent behind the reforms, analyze the impact of the reforms and the intention of the forces whom I suspect are opposing it.
The following reforms are proposed:
Allowing alcohol in the Islands only for Tourists

: We know that Lakshadweep which is not very far from Maldives. Lakshadweep has the same type of beaches as Maldives. Maldives is extremely successful as a tourist destination. Among many reasons, why Lakshadweep is not successful as Maldives, one reason is "prohibition". In Lakshadweep, Alcohol is completely banned as more than 90% of Lakshadweep's population are Muslim. The new regulation allows alcohol to be served to tourists inside resorts/hotels only. Once this is done, it is estimated that the tourist inflow to Lakshadweep will increase multifold. Then, why opposition in name of Islam, if population in Maldives is also majorly Muslim? I guess, the tourism industry in Maldives may be sponsoring protests as they may lose some business. Till now, Maldives was growing at cost of Lakshadweep.

New land acquisition policy

: One regulation makes it easier for the local Govt to acquire land for the purpose of development. I see this as a genuine objection that may be originating from people of Lakshadweep. But for improving the tourist infrastructure, building good hotels etc. which will attract high class foreign tourists land is needed. Govt should alleviate this by ensuring that displaced people get right compensation.

Ban on beef

: One new regulation bans beef, but allow all other types of meat, fish and sea food. This will help the local sea food industry. I am of view that India being a majority Hindu country, beef should be banned through out Indian. I believe, the cattle smugglers who will lose business might be behind the opposition.

Ban on contesting in Panchayat elections for people having more than two kids

: One regulation bans such people prospectively (i.e. people who will having more than 2 kids in future in future) wont be allowed to contest elections. I think, this law should be extended nationwide and applicable for all religions. The population of India is too high to sustain. Such a law should have been brought 50 years back, and people having more kids (irrespective of religion) should be denied all form of subsidies, govt jobs, income tax benefits etc. I suspect the Jihadi forces inside the country to be opposing this.

Goonda Act

: Goonda act makes it easy for police to pick up any criminal and detain him/her till an year. It is said that the crime rate in Lakshadweep is very low. Then why such a harsh law? I do find reason behind the argument. Opposition to this law may be justified.
Looking at all these, it is clear that though the reforms may cause short terms pains, they will bring gains in long term and put Lakshadweep in the same league as Maldives. Hence, every one should support the reforms and oppose the people who are opposing it.
DISCLAIMER: The author is solely responsible for the views expressed in this article. The author carries the responsibility for citing and/or licensing of images utilized within the text.