India to block sale of Chinese mobiles below 150$ price range: reports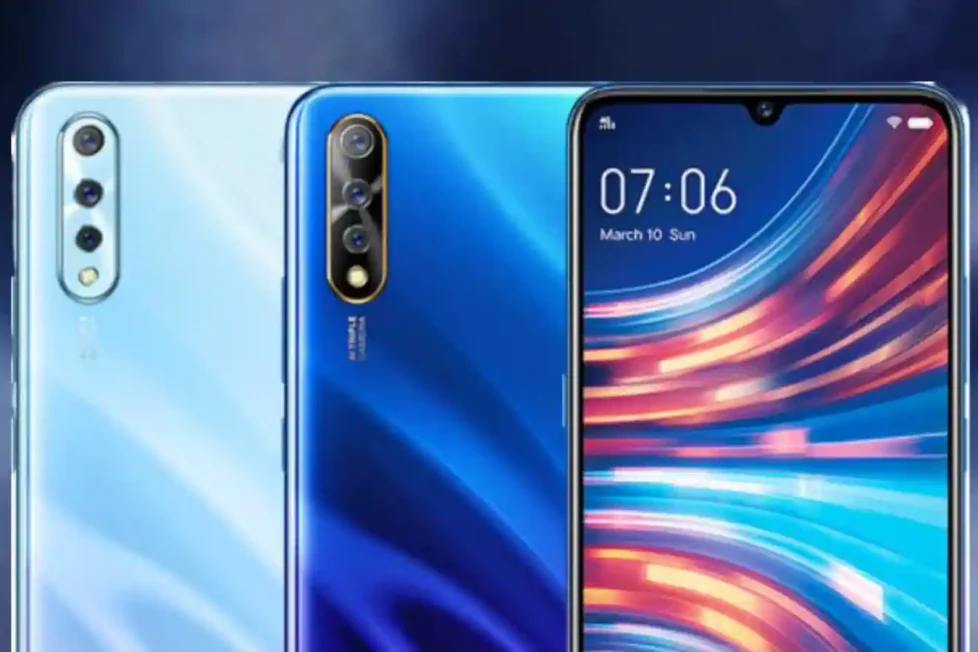 India wants to stop Chinese smartphone manufacturers from selling products for less than Rs 12,000 ($150) in an effort to revive its local industry, which will hurt Chinese companies like Xiaomi Corp.
According to reports, the effort is intended to drive Chinese companies which are making a huge amount out of the lower end of the second-largest mobile market in the world.
Exclusion from India's entry-level market would be detrimental to Xiaomi and its competitors, who have relied on India more and more recently to fuel growth as their domestic market has been subjected to a number of Covid-19 lockdowns that have severely hampered consumption. According to industry researcher Counterpoint, shipments of smartphones priced under $150 accounted for up to 80% of the sales volume in India during the three months ending in June 2022.
In Monday's trading in Hong Kong, Xiaomi's shares continued to decline with a decrease of 3.6 percent, bringing this year's loss to more than 35 percent. According to IDC analysts, "Xiaomi smartphone shipments may fall by 11-14% a year, or 20-25 million units, with sales decreasing by 4-5%, we calculate, if India enacts a ban on China-made mobile phones retailing under $150. It accounts for 25% of the segment in India, which is Xiaomi's most important overseas market, with 66% of its smartphones priced under $150."
Xiaomi and its rivals Oppo and Vivo have already been exposed to intense financial examination by New Delhi, which has resulted in tax demands and charges of money laundering. The government has already used clandestine methods to outlaw communications equipment made by ZTE Corp. and Huawei Technologies Co. Although there isn't a formal policy that forbids Chinese networking equipment, wireless operators are urged to buy alternatives.
Since Apple Inc. and Samsung Electronics Co. charge more for their phones, the change won't have a varying impact on them.
In the summer of 2020, India increased pressure on Chinese businesses after a confrontation between the two countries at the disputed Himalayan border resulted in the deaths of over a dozen Indian soldiers. As ties between the two nations deteriorated, India blocked more than 300 Chinese apps, including WeChat from Tencent Holdings Ltd. and TikTok from ByteDance Ltd.
Before new competitors from the neighboring country upset the market with affordable and feature-rich smartphones, domestic manufacturers like Lava and Micromax accounted for slightly less than half of India's smartphone sales.
The majority of smartphones are being sold in India by Chinese companies, but Rajeev Chandrasekhar, the minister of state for information technology, told Business Standard last week that this market domination is not the result of "free and fair competition." Despite their dominant position, the majority of Chinese handset manufacturers in India consistently incur annual losses, which fuel accusations of unfair competition.
According to reports, the government is still privately requesting that Chinese executives develop local supply chains, distribution networks, and export goods from India, indicating that New Delhi still values their investment extremely highly.
DISCLAIMER: The author is solely responsible for the views expressed in this article. The author carries the responsibility for citing and/or licensing of images utilized within the text.