Is this a high time for Devendra Fadnavis to learn from his past mistakes ?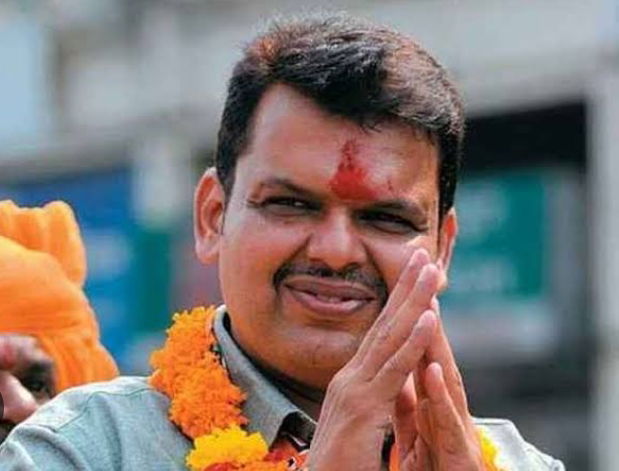 Many believe that Devendra Fadnavis lost his hold on the Hindutva Ideology which led to the toppling down of his government in the assembly elections but the Kalchakra has been soft for him and gave him another opportunity to correct his mistakes therefore it's high time for Devendra Fadnavis to learn from his past mistakes and hold the ideology of Hindutva near to his heart. Being hypocritical and holding hindutva in order to hold Hindu vote bank won't work, Fadnavis needs to work in the footsteps of Yogi Adityanath in order to get the same result Yogiji got in Uttar Pradesh assembly elections.
A day before Diwali Maharashtra Chief Minister Eknath Shinde, the one who claimed himself as the Sainik of Hindu Hriday Samrat Balasaheb Thackeray and also accused Former Chief Minister of Maharashtra, Uddhav Thackeray the son of Balasaheb for leaving Hindutva along with Deputy Chief Minister Devendra Fadnavis who is from BJP joined the school students of Mumbai in taking an oath of going green this Diwali. The students and the Chief Minister swore not to burst crackers during the annual festival. The Chief Minister and Deputy Chief Minister recited these following lines while taking the anti hindu oath "Our festivals are linked with nature and so, we must not pollute it and to maintain the balance of nature, we will avoid using plastic, and when our birthdays are celebrated, we will do plantation. To avoid pollution, we will celebrate cracker-free Diwali,".
But on the day of Diwali the Deputy Chief Minister of Maharashtra took a 'Right Turn' and shared photo of Diwali firecracker show and also went up to praise PM Modi. This is the hypocrisy which he need to avoid to win the hearts of Hindus. This a high time for Devendra Fadnavis to learn from his past mistakes
DISCLAIMER: The author is solely responsible for the views expressed in this article. The author carries the responsibility for citing and/or licensing of images utilized within the text.