Make india great again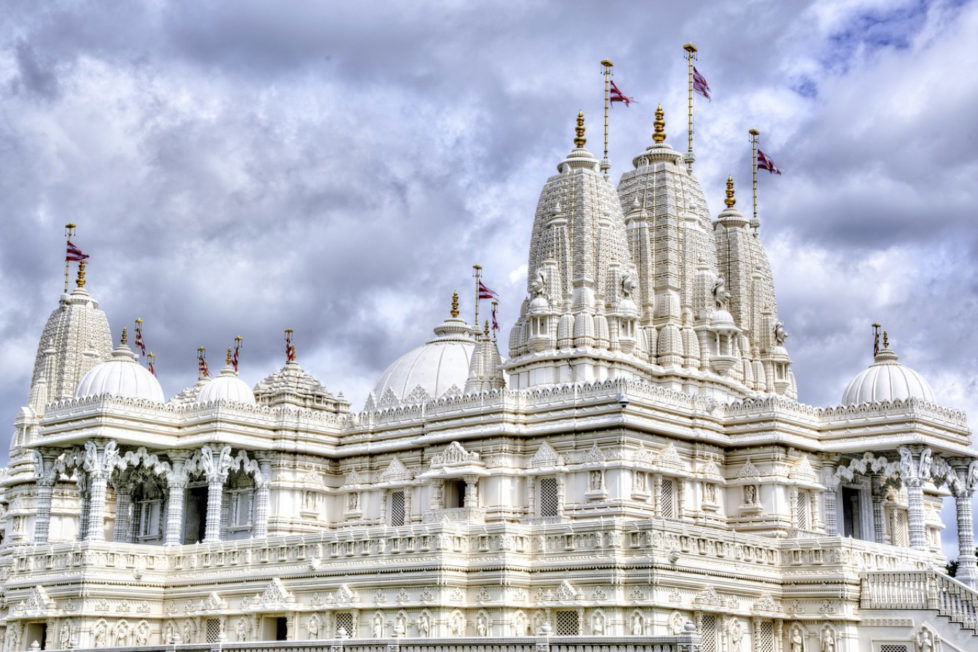 India used to be a great country with rich culture, quality schooling, and a very nice overall place. However, because of the Mughals and British, it really isn't that great anymore. There is a lot of poverty, and so much intolerance displayed by some religious groups, like the recent Delhi and Bangalore riots. Things are getting better because of Mr.Modi and other Hindu leaders though. 
Why is India not that big of a tourist destination? Why is it that you think of Paris and New York but not any place in India, even though it has such great history and architecture? It's because people look at India as a third world country. And it is, but I think there is something else. Litter. Go to India and there will be garbage everywhere. Even at temples and tourist destinations. Cows are eating trash, people just throw their trash on the road, and even people who picked up garbage from somewhere just end up dumping it on the other side of the street. It Irritates me a lot, but there is nothing you can do about it.
Another problem is that schools don't teach about actual good people. They talk about how great Akbar was and how nice all the Muslim kings were. Not about all the great Hindu kings and queens, scholars, mathematicians, and priests. Another thing to add is that kids in India are starting to only know English, and not any other language. Learn Hindi, but more importantly Sanskrt, because these languages will for sure die out if you don't.
Good things are starting to happen now, with a BJP government, and the Ram Mandir getting rebuilt. But this is just the start, so many things from our Hindu culture have gone missing or burnt. We need to focus more on Hindu studies. India is supposed to be a Hindu country, but is it really?
In short, you may think India is an awesome and great nation, and it used to be, but now I'm sorry to say, it's not. But this can change. If we restore what India used to be, and start using Ayurveda, Sanskrit, and other things invented by India, India will become the country it once was.
DISCLAIMER: The author is solely responsible for the views expressed in this article. The author carries the responsibility for citing and/or licensing of images utilized within the text.