Mental Well-Being & Sushant Singh Rajput: A Sad Bollywood Ending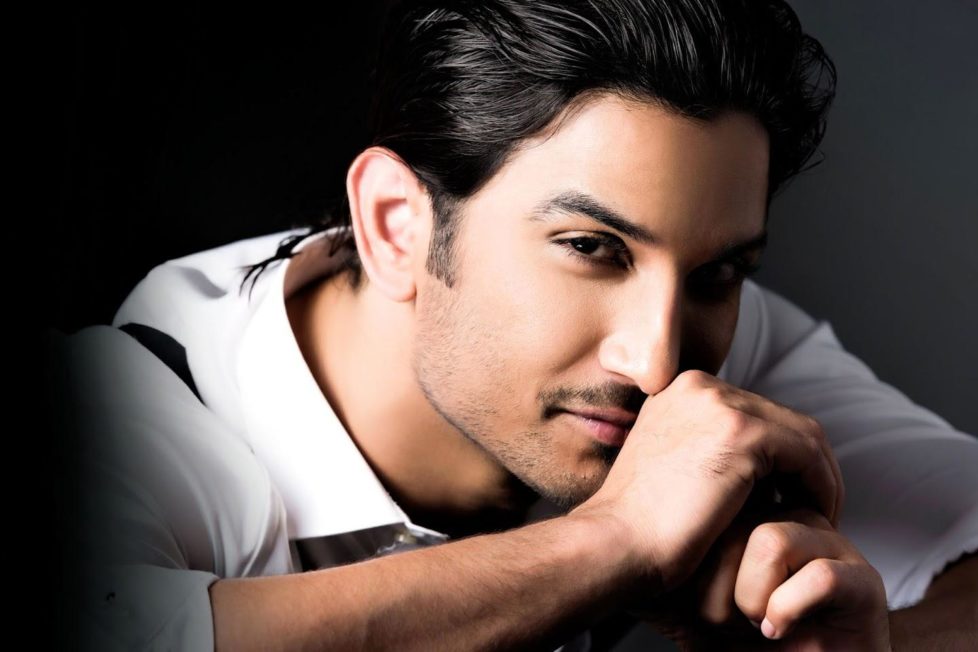 Sushant was an exceptional actor. I first came across his work in Kai Po Che and I always thought that each character in the film was brilliant. The city of Amdavad, Gujarat stood out with its unique flair and communal diversity; this matched with filmography, food and garba depicted as part of the camaraderie of the characters. I had assigned the movie Kai Po Che to my Politics and Religion in India course so that the students could experience visual immersion and get a taste of the complex tensions while relating to the young characters and their aspirations about the meaning of personal success. The movie quickly became part of the political science course syllabus and I looked forward to watching it year after year, thoroughly enjoying the nuances portrayed by Sushant's character – Ishaan. The female students confessed to falling for Sushant's smile and talked endlessly about his physique. Sushant's Singh Rajput's passing brings mental well-being to the forefront of discussion.
Mental well-being is important in any career and especially in day-to-day life. Anthony Bourdain's suicide left the world in shock a few years ago and Sushant Singh Rajput's suicide is eliciting a similar response from Indians who are familiar with his work in television and Bollywood. I bring up Bourdain as most of us fail to understand why a successful, established and someone adept at his craft could feel lonely, depressed and come to a conclusion of ending their existence.
Headlines in the media about Sushant's suicide outlets range from painting him as a mentally weak individual to attributing his suicide to his inability to handle professional rivalry in Bollywood. Is Bollywood an actual fraternity or a fictional world no different than the perfection portrayed on screen? Regardless of getting into deep discussions of a shallow the industry there is, there is little doubt that Sushant was being excluded given he did not hail from a film industry lineage. His acting skills and non-minority status probably served as negatives in an industry which is ripe with elite nepotism and heavily dependent upon desert money funding.
It was a sad moment when seeing the song 'boyfriend' for the first time where Sushant was showing off his bazillion abs and thus trying to fit into mainstream Bollywood. I remember thinking that this brilliant actor is probably not getting good scripts and therefore has been reduced to being an item or an object for sub-par film projects. Was Shushant intentionally left out by Bollywood? While I cannot pretend or begin to understand the inner-workings of Sushant's mind, it is pretty evident that being talented is not a requirement nor an appreciated asset in Bollywood. The Kapoors, Khans and those under their protective umbrellas thrive in Bollywood while talented actors who lack this protection become marginalized and their careers begin to wane. It is a shame if the industry did let him down. When someone is ousted from the herd in the animal kingdom, the message is clear – the one excluded is not deemed fit to continue with the rest of the herd.
When a person feels that they have little support from those around them, may it be work or family, life becomes challenging. Investigations by authorities will continue in Sushant's case, but the fact that one of those present at the scene of the suicide leaked the photos of his lifeless body shows utter lack of sensitivity for the departed life which was once Sushant Singh Rajput. Everything from the headlines to the leaked photos in poor taste are nothing but means of entertainment. Mental well-being is a serious matter and it should not be reduced to cheap, Bollywood-style amusement. There is a fine line between curiosity and cheapness.
Many mourned Sushant's character — Ishaan's death in Kai Po Che. However, this time the tears are very different and the loss of life is very real.
DISCLAIMER: The author is solely responsible for the views expressed in this article. The author carries the responsibility for citing and/or licensing of images utilized within the text.