How Modi rattled China?
Japan is being stung by Chinese imperialism. China wants to capture few islands (two major ones – Senkaku and Diaoyu) from Japan and has been sending its military in the region. It is interesting to note that this area is only a few square kilometers and yet China would not leave it. This itself is an indication that lust for Chinese expansion is not denominated by small or big but the intent is clear – bully like a school kid wanting to get anything and everything in his way.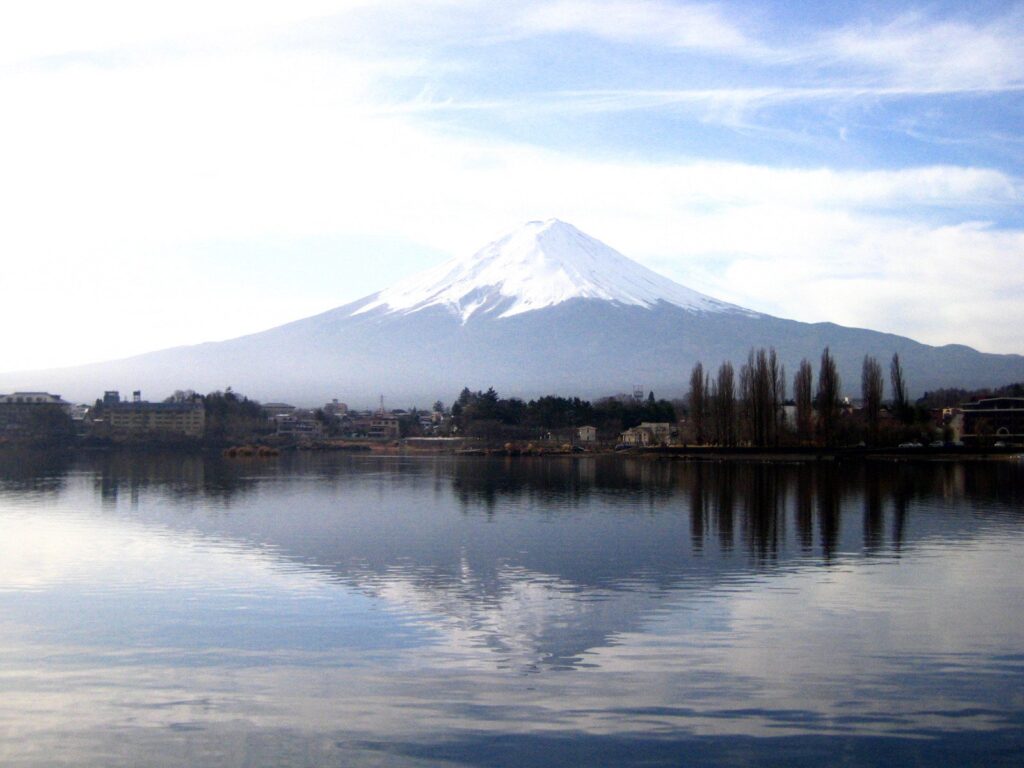 Japan has supported Indian stance that no unilateral change on LAC is accepted. It has also been part of QUAD – a group of four nations which supports each other militarily and they include – India, USA, Australia and Japan. So if we try and understand military dynamics, China is handiicapped, especially with its souring relations with all four countries. Also, G7, where Japan is a member, is proposed to be expanded with Indian presence and would strengthen Japanese Indian relations at the cost of China. Global times, a Chinese mouthpiece, commented that India should go ahead only at the peril of India China relations. This is clearly a sign of a rattled China.

Modi knew the significance of international relations and flew across the globe in his first term and made friends in strong economies of the world. He shares a great bonhomie with Japanese PM, Abe. Try and recall the Varanasi Ganga Arti between Modi and Abe! It is a different matter that he tried to befriend China as well but it backstabbed him, probably assuming that he can conveniently be subdued with Left and Congress ecosystem.

Modi and the world still tolerated China since it has been cheap manufacturing source but then came Coronavirus, Chinese nemesis. Sentiment is against China. All the bullied and sulking nations are wanting to see an end to this communist monster. Now it is just a matter of time and issue of choice for Modi. It could be in the name of transgression, freeing up illegal Indian territories under Chinese or human rights for Uighhurs. The means could be military or a joint economic blockade but either way, world will not be seeing same China as it has been used to in past few decades.

History repeats itself and it seems so true for China, which was ruled by foreign powers before world war 2. It is high time that China be contained because in a democratic world, autocracies have no place to survive let alone expand.
DISCLAIMER: The author is solely responsible for the views expressed in this article. The author carries the responsibility for citing and/or licensing of images utilized within the text.