Modi Govt's Banking sector reforms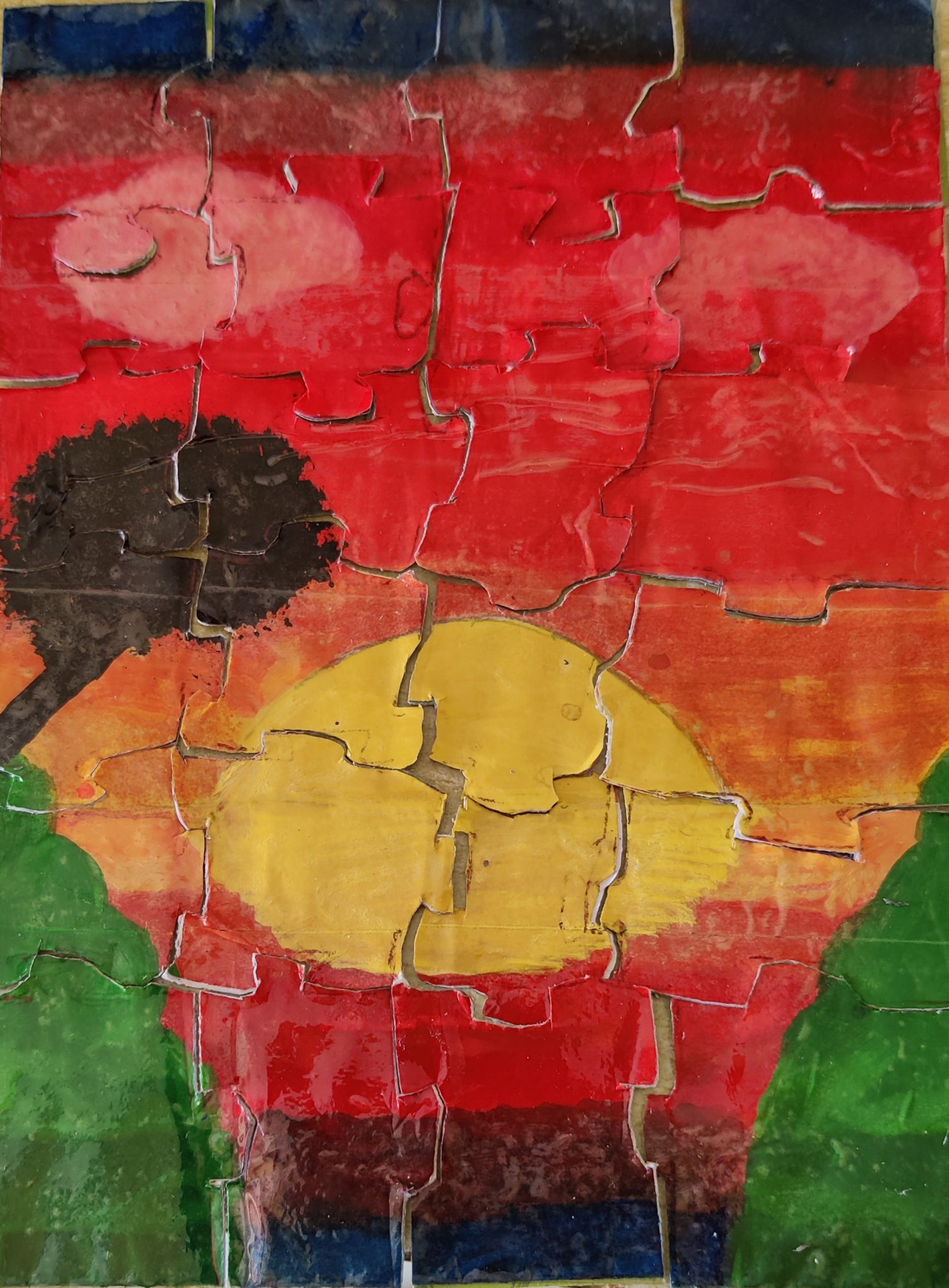 Right from May 2014, when BJP Govt. got elected to power, Modiji and the team has been working incessantly to induce a lot of "reforms" across all sectors starting from banking, labor, welfare, ports, aviation etc. I am planning to write specific articles about the reforms undertaken across all sectors.
Let me start with Banking first. Here are some of major ones.
Insolvency and Bankruptcy Code (IBC)

: During Sonia Gandhi's reign she had given a lot of loans to her corporate friends which had result to a rise in NPAs. The money instead of being used for development of industry was siphoned off. Immediately after coming to power, the Govt. passed the IBC in 2016. This made it very easy for the banks to auction off the companies which default. We saw many big defaulter companies like Essar Steel, Lanco Infratech, Bhushan steel and many others getting auctioned off or liquidated. The fear of this law made many defaulters repay the loans. The earlier laws (like DRT, SARFAESI) had loopholes which defaulters could exploit to game the system.

Bringing cooperative banks under RBI

: Earlier, cooperative sector banks were beyond the ambit of RBI which resulted in rampant corruption. The Govt. very recently brought these banks under RBI control due to which corruption in Cooperative banks will reduce to the same level as regular banks.

Changes in Banking regulation Act(BRA) to deal with defaulters

: Changes were made in BRA to empower RBI to define rules as when the Banks can start action against defaulters. Due to lack of such a provision, the corrupt officers colluded with the defaulters to let them siphon off the loans to other avenues.

Real Estate Regulation Act (RERA)

: Why RERA? In the past, real estate had been the best place to park ill gotten money as that gave very high returns. I suspect, most of monies stolen from banks were invested in real estate. With RERA in addition with IBC, investing black money in real estate became very tough.

Monetary Policy Committee(MPC)

: Raghuram Rajan, when was the governor of RBI, raised interest rates and killed economic growth. High interest rates help depositors, but harm industry. Hence, a balance need to be struck. Earlier, the RBI governor alone decided the rates, but Arun Jaitley changed the Reserve Bank of India Act, 1934 to have a committee by majority votes decide the interest rates. One man's whims wont prevail.

Jandhan Yojana

: This democratized banking. Now even an illiterate person has a bank account where (s)he received subsidies, MNREGA wages which was earlier being paid by cash and resulted in heavy bribery. Now the money like wages, scholarships directly get transferred to the beneficiary account.

Speedy resolution of bad banks like YES bank, Laxmi Vilas Bank

: I am talking about Rana Kapoor, the YES bank promoter who had purchased Priyanka Gandhi's painting for 2 crore rupees. Till that, I did not know Priyanka Gandhi had such a hidden talent. Rana Kapoor was given a banking license during Sonia Gandhi's tenure and had siphoned off a lot of depositors' money. The BRA gives power to Govt to supersede the bank's board of directors and sell of the bank (in crisis situation). The RBI sold off the YES bank to SBI, ICICI and few other banks. The stake of Rana Kapoor in Yes Bank is 0%. Same is the case with Laxmi Vilas bank. These steps must have sent signals to other banks that they should not loot like the Rana Kapoor (the friend of Priyanka Gandhi).

Increase deposit insurance from 1L to 5L rupees

: Earlier, when a bank collapses, the depositor will receive just 1L or the amount (s)he has in her account, which ever is lower. The amount is now raised to 5L which will increase confidence of people in banking system.

Bank account-Aadhar linkage

: Linking the Bank account with Aadhar cards eliminated a lot of Benami bank accounts stashing black money.

Merger of banks

: There were many small Public Sector Banks(PSB). Govt. has merged several PSBs to create bigger banks which will not only be easy to manage, they can give bigger loans, deal with defaults more easily.

Privatization of banks

: The Govt. also is planning to privatize few banks which will force PSBs to be competitive.

Demonetization

: This forced a lot of bad money to enter the banking system.
Letting all private banks handle Govt. transactions like tax payment act. This will increase the efficiency of the overall system by breaking monopolies of PSBs in this area.
Bringing non banking finance companies (like DHFL) under IBC.
One thing, Modiji is not doing well is: the re-capitalization of PSBs by the govt. should be reduced. PSBs should learn to sustain themselves, not feed on tax payers money.
Though Indiraji nationalized banks with the intention of helping the poor, I doubt her intention. After the bank nationalization, banking was not democratized, rather loot of the banks increased. There was no single law to deal with bad loans till 1993. So, it wont be unfair to assume, Indiraji nationalized banks for purpose of looting.
A healthy banking system is very much needed for the growth of any nation. And Modi Govt. is on right track.
DISCLAIMER: The author is solely responsible for the views expressed in this article. The author carries the responsibility for citing and/or licensing of images utilized within the text.