My First Seva Towards My Dharma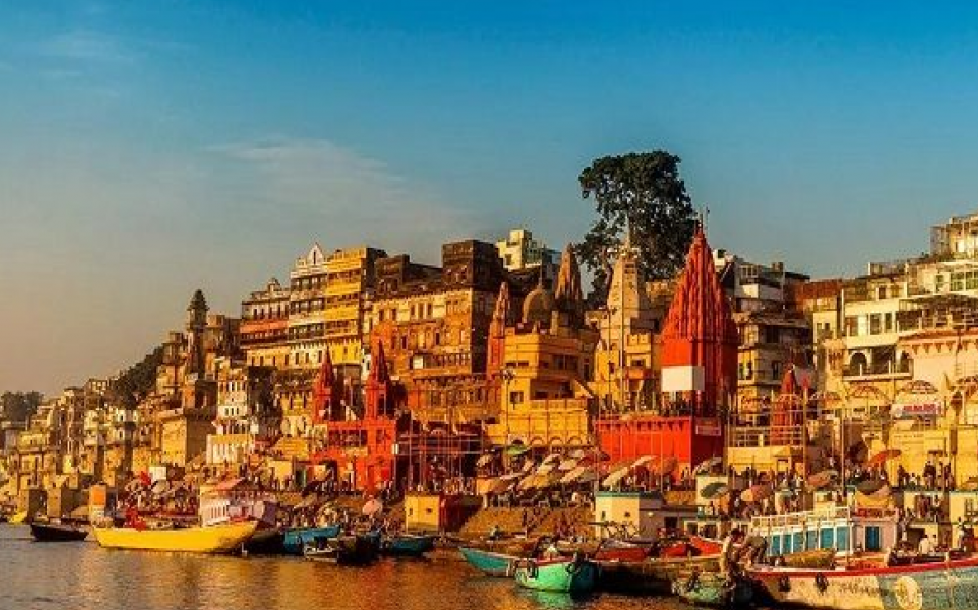 Namaskar,
My name is Aarna I am 11 years old and I live in the UK… I am writing this letter to tell you how important Hinduism is and why am I donating money towards my religion. ?
As a Hindu it is my responsibility to keep my religion going on forever and keep/protect Temples away from destruction. Therefore, I am donating £2 per month for 2 years from my pocket money… I am sacrificing my well hard-earned money to my religion and my motherland for good. ? I am also doing Seva because only 14% of the world are Hindus and I would like it to grow as other religions are growing their number of followers. I believe that everyone are basically Hindus.
Hinduism is a very big religion to explain but in short note: Hinduism keeps life stable and teaches us the way of life and to love, respect and protect other living beings and nature. I am saying this because in the future generation I want to inspire people to follow Hinduism that way they will know how to live the life and that way in the next generation they will inspire other little kids… So basically, the religion will grow and almost everyone will understand how to lead the life without harming any other creatures.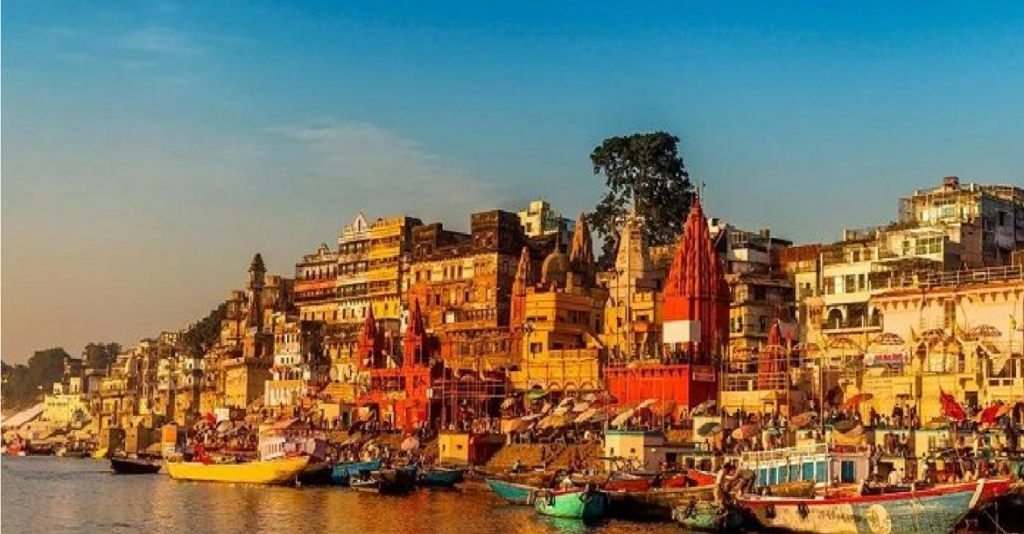 Kashi is the best example of the existence of our Hindu civilization as it is the oldest and most famous Temple.
ॐHar Har Mahadev UmaPati Maheshwar Ki Jaiॐ
DISCLAIMER: The author is solely responsible for the views expressed in this article. The author carries the responsibility for citing and/or licensing of images utilized within the text.