Narcotics jihad: Younus lures a hindu girl into drug consumption and trafficking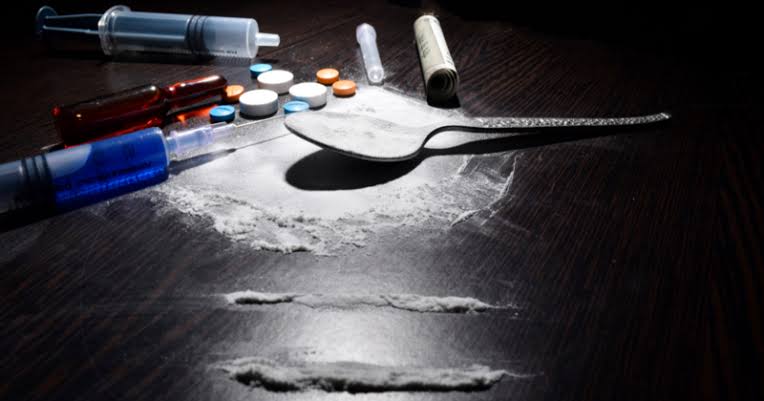 It began as Jihad, or "Holy War," against Kaffirs, who are born with the label of "sentenced to capital punishment" for the sole fact that "they do not believe the sayings of a certain book." Then there was Love Jihad, a revolutionary tactic to upset the Kaffir apple cart – "love, convert, and wed a kaffir girl, and then force her to the feet of Jihadi terrorists." The most recent addition to this mission is Drug Jihad, a strategy for luring both girls and boys into the filthy and hazardous world of drugs – "first make them taste, then addict, then ultimately convert them to sales reps" of the "deadly commodity."
According to the most recent news from Thodupuzha, a developed town in the hilly Idukki area, a young Muslim man and girl have been brought into custody. Reports suggest that both have extensive connections to the drug mafia network both within and outside of Kerala.
Younus Razak and Akshaya Shaji, both from Thodupuzha and Kothamangalam, are arrested in this recent case of Narcotics jihad. Younus turned Akshaya into a drug addict during that time. They later got indulged in drug trade. Students in high school and college were easy prey. They were apprehended by police as they were in the middle of a drug deal at a lodge.
According to police, both had been close partners for more than four years. Family of both opposed to the relationship. The girl's family provided information about the drug trafficking. The case was brought before the local police station.
Younus and Akshaya were found with 6.6 gms of MDMA. The raid was conducted out by police based on leads they received. Younus told police that he accompanied Akshaya to prevent any suspicions. Police had received information that Younus was a drug trafficker some time ago. As a result, they were keeping a close eye on their movements. When they obtained the stock, they both stayed in the lodge until it was due to sell out. The glass tubes used to warm the narcotic and packing supplies were recovered by police from the lodge. According to reports, they used to get the medicines from Bengaluru.
RSS, BJP, and VHP activists have been warning the state administration and people about the peculiar methods used by Jihadis. One of them is the Drug Jihad. However, mainstream politicians and so-called intellectuals have mocked them and accused them of majority communalism. Since police apprehended the perpetrator and his friend, the nationalist forces' fears have been validated. It is a well-known fact that Jihad terrorists are behind the large-scale drug trade taking place throughout the country, particularly in Kerala. Drug trafficking is becoming more prevalent in Kerala these days. At the same time, reports of terrorist linkages and movements in Kerala are on the rise. It is time for citizens and government to take strong efforts and precautions to prevent these traitors from destroying the country's existence and integration.
DISCLAIMER: The author is solely responsible for the views expressed in this article. The author carries the responsibility for citing and/or licensing of images utilized within the text.