One Nation, One election – Way forward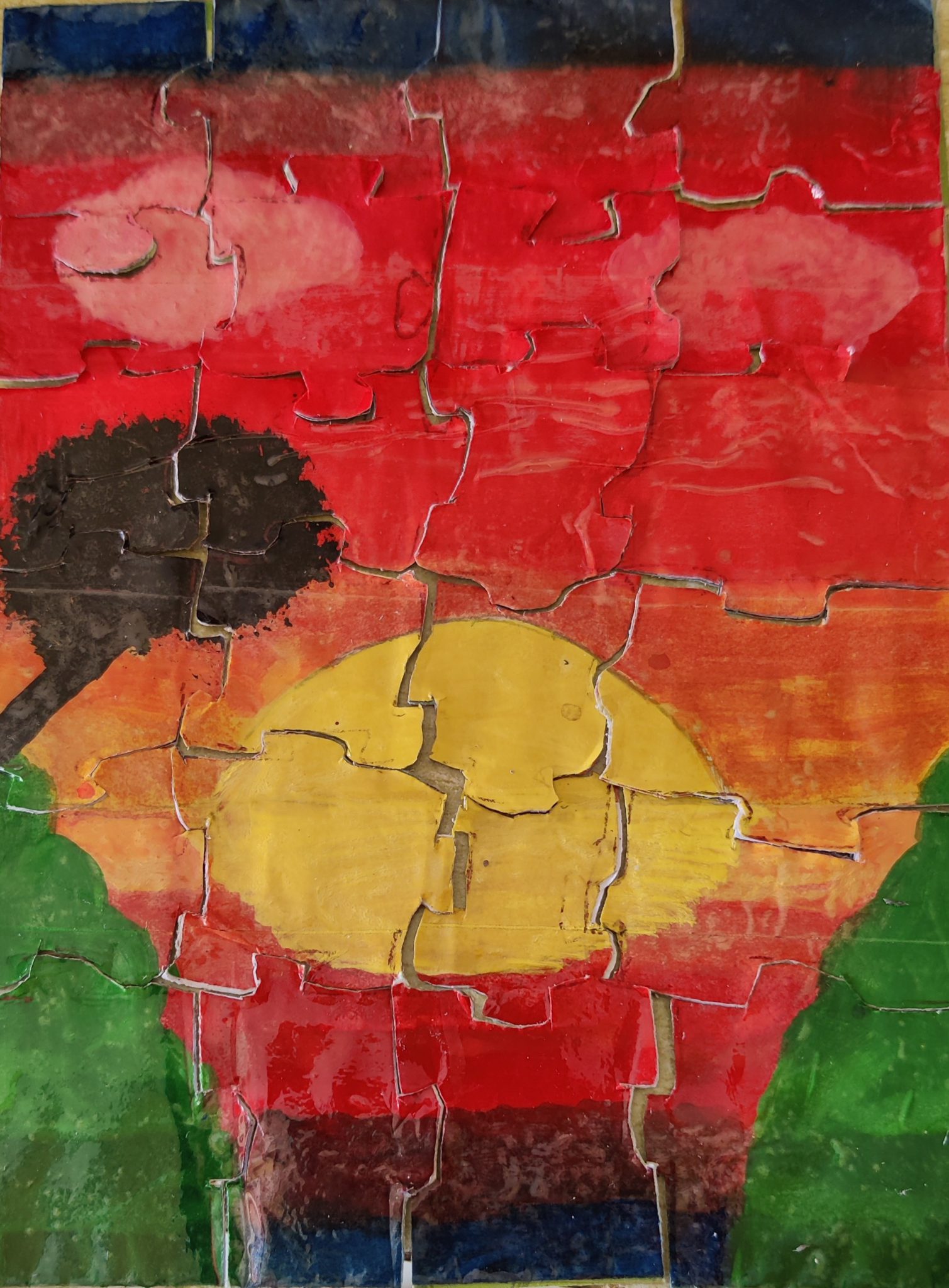 All of us must have heard about Modiji's idea of "One Nation, One Election". At any given point we see some or other election happening at some place or other. In a way the political parities, government, security forces, officials are in a continuous election mode. This electoral model has only downsides, I don't see any positive side of such kind of an electoral model.
To list some of the downsides:
The election though it managed by Central/State election commission, government officials, security forces get involved. Due to round-the-year elections, the governance is badly affected as many senior officials move out on election duties. The element of leverage(for election across states or between election for state legislatures, panchayats etc.) is lost completely.
Due to deployment of so many police, security forces the security, law and order is also compromised.
The cost of deployment of officials, security forces increases as they are deployed multiple times.
The cost for political parties also increases. Political parties survive on donations, and the pressure comes ultimately on common citizen.
This also results to the focus of PM, CM, ministers etc. get diverted from governance frequently.
Due to continuous elections governments many a times don't take tough measures and resort to populism.
Hence, In my view, Modiji's idea is absolutely right where he wants to hold all elections (of Centre, state and local bodies) in one go, on a single day. But many political parties (especially the regional parties)are skeptical. They fear that, if all elections are held at the same time, the local issues, national issues, panchayat level issues will get mixed up. For e.g., a MLA who would be contesting elections on some local issue may lose/his vote if the voter votes to other party on some national issue and vice versa. The reason of their skepticism is also valid.
Due to above reason I would propose the following: what we go for is:
"ONE NATION, TWO ELECTIONS"
Let me eleborate what I mean:
Hold elections for Parliament at the same time as it is held now. And hold all state and local body elections say 3 years later. This will avoid the skepticism of the regional parties.
Make amendment in article 83(clause 2) of constitution which will specify that the existing Lok Sabha will be dissolved on 15th May of the year which is a (multiple of 5 + 4) and new government shall take charge between 15th – 30th may of the same year.
All State legislatures, Panchayats, Municipalities, Zilla Parishads will be dissolved on 15th May of the year which is a (multiple of 5 + 2) and new government should take charge between 15th – 30th may of the same year. Changes need to be made in article 172(clause 1) for state legislatures, 243E for Panchayats and 243U for Municipalities(of constitution).
If any house is dissolved more than one year before the above mentioned dates, fresh elections will be held, However that house will be dissolved on the above mentioned date no matter when it was dissolved earlier. In case the house is dissolved before one year of the above said date, President/Governor will appoint a caretaker PM/CM till the next election is held. This will force people to vote responsibly and make the political parties more responsible to ensure that the government lasts full term.
I don't foresee any kind of complexity/ambiguity in constitution due to change in any of the above articles.
Yes, it could so happen that some State Legislatures, Panchayats, Municipalities may not have lasted the full term immediately after the Amendment comes in to force. However, I feel all parties can be convinced for this as it will be an one time inconvenience. No change will happen to the election schedule of the Union government though.
I have no doubt such a reform will usher a big change in governance.
If One Nation, Once election cannot be achieved, lets strive for One Nation, two elections.
DISCLAIMER: The author is solely responsible for the views expressed in this article. The author carries the responsibility for citing and/or licensing of images utilized within the text.