Panorama India Presents Spectacular India Day Parade to Celebrate 76th Independence Day.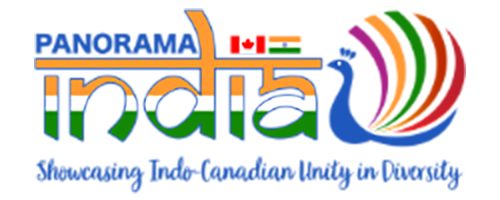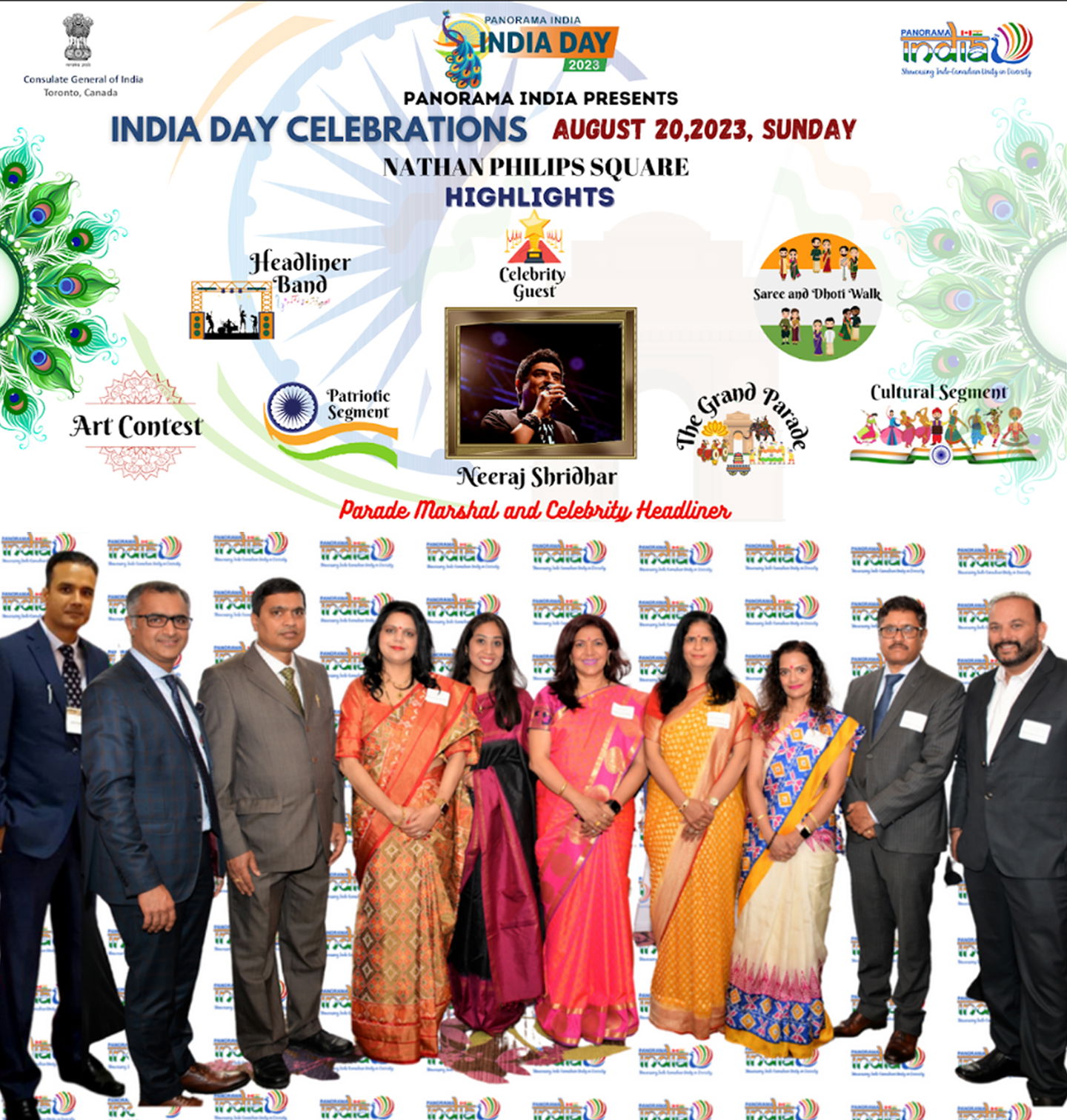 Toronto, ON – August 18, 2023 – Panorama India, in collaboration with the Consulate General of India, Toronto, proudly announces the much-awaited India Day Parade, set to take place on August 20, 2023, at the iconic Nathan Phillips Square. The event is made possible by the generous support of esteemed sponsors and dedicated media partners.
This grand celebration marks India's 76th anniversary of Independence and promises a day full of cultural richness, artistic brilliance, and unity. The vibrant festivities will kick off at noon and extend till 10:00 pm, offering various captivating experiences for attendees of all ages.
Nathan Phillips Square, a hub of Toronto's cultural life, will transform into an immersive Indian cultural extravaganza with captivating performances, delectable cuisine, and an engaging parade that will captivate the city's heart.
Mr. Vikram Bajwa, President of Panorama India, expressed his excitement, stating, "Our mission is to foster a deep understanding between India and Canada through culture. The India Day Parade is a testament to the unity that binds the Indo-Canadian community, and we're thrilled to showcase the rich heritage of India on this esteemed platform."
The India Day Parade will feature a range of captivating highlights, including
Patriotic Segment,
Grand Parade,
Cultural Segment,
Marketplace, and Booths.
As the day turns into night, attendees are in for a treat to electrifying performances, including a headlining show by the renowned band "Sargam" and a spirited dance party featuring the tunes of Neeraj Shridhar, also known as Bombay Vikings.
This unparalleled celebration of India's Independence would not be possible without the dedication of our volunteers and the collaboration of our 55 media partners, who have played a pivotal role in spreading the word far and wide.
Mr. Vishnu Prakash, Consul General of India, Toronto, commended the effort, stating, "The India Day Parade serves as a bridge connecting our vibrant heritage to the diverse cultures of Canada. It's an event that embodies the true spirit of unity and shared values."
The Panorama India Board of Directors and Indo-Canadian communities across Toronto are working tirelessly to ensure this festival becomes a resounding success.
Join us in this remarkable celebration of India's culture, art, and unity at Nathan Phillips Square on August 20, 2023. Let's come together to make this Independence Day celebration a memory to cherish. JAI HIND!
DISCLAIMER: The author is solely responsible for the views expressed in this article. The author carries the responsibility for citing and/or licensing of images utilized within the text.