Ram Lalla offertory on the rise as Ram Temple inauguration approaches in Ayodhya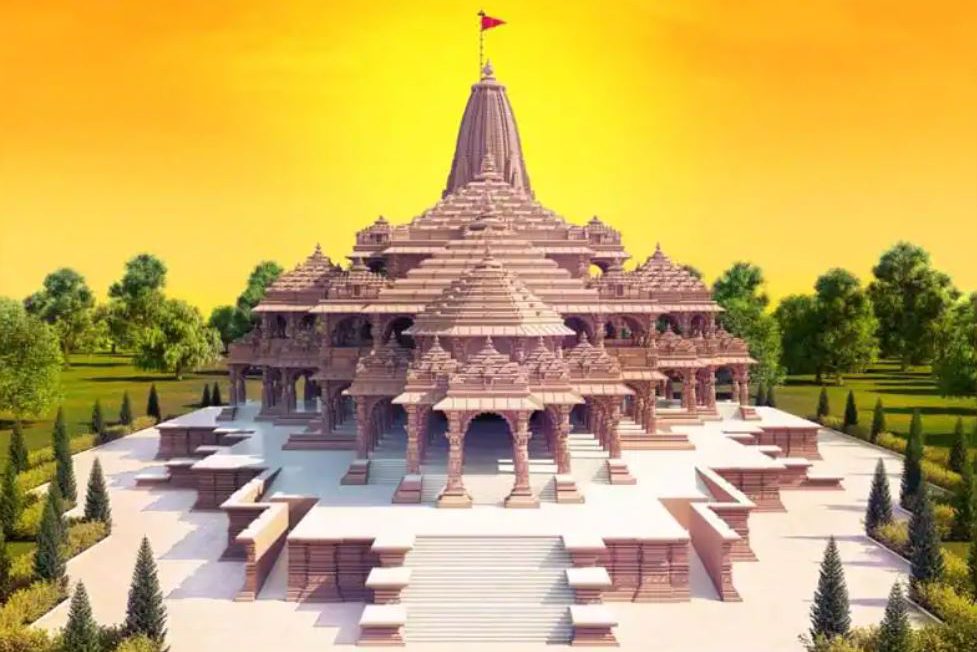 The construction of the first phase of Ram Mandir in Ayodhya is nearing completion. According to Prakash Gupta, incharge of Sri Ram Janmabhoomi Tirath Kshetra Trust's office, offerings to Ram Lalla ranged from ₹10 lakh to ₹15 lakh per month since the commencement of construction on August 5, 2020. However, in September, the monthly donations counted from the 'daan patra' at Ram Mandir totaled to ₹60 lakh, which was an increase of ₹4 lakh from the previous month.
In September, the Ram Temple Trust counted ₹60 lakh from the 'daan patra' of Ram Mandir, which is an increase of ₹4 lakh from the previous month. Initially, manual counting was done, but now it has become too difficult due to the large amount of offerings made to Ram Lalla by devotees. Therefore, the Trust has started using cash counting machines. The consecration ceremony for Ram Lalla will be held on January 22 next year and will be attended by Prime Minister Narendra Modi and RSS chief Mohan Bhagwat.
According to Gupta, earlier, offertory counting occurred on the fifth and 20th day of each month. However, now it is done daily. In addition to donations at Ram Mandir, the Trust receives daily contributions from devotees through various methods such as online, cheque, and cash. On average, this amounts to about 2 lakh rupees per day. The monthly donation estimates for the Trust exceed 1 crore rupees.
The Trust has begun to receive contributions from NRIs at its account in New Delhi. A devotee from UAE donated ₹11,000 and another from Australia donated ₹21,000, as confirmed by the Trust. According to Gupta, precise information on the total collection is not available due to the bank account being based in New Delhi. Recently, the Union Home Ministry registered the Trust under FCRA. Additionally, donations from foreign countries are now being directed to the State Bank of India account located on 11 Sansad Marg in New Delhi. Champat Rai, the general secretary of the Trust, reported a sum of ₹3,500 crore in their three Ayodhya bank accounts as of February this year.
DISCLAIMER: The author is solely responsible for the views expressed in this article. The author carries the responsibility for citing and/or licensing of images utilized within the text.