Republic TV's recent expose in SSC scam rubbishes Arpita Mukherjee's claim of "not my money"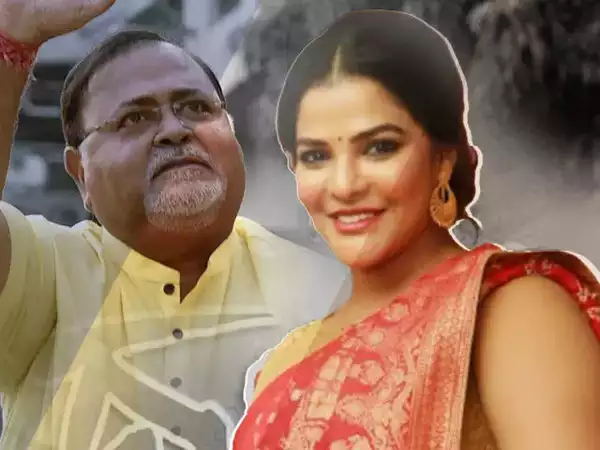 On Tuesday, Republic obtained evidence of the direct financial connection between the accused Partha Chatterjee and Arpita Mukherjee, which is being investigated by the Enforcement Directorate in the SSC recruitment fraud. The evidence suggested that between 2011 and 2022, Mukherjee allegedly purchased over 18 residences, ostensibly with the profits of crime.
Partha and Arpita jointly buy many properties as per the recent expose of Republic TV. According to the obtained document, the disputed property is a block of land in Birbhum that is roughly 7,300 square feet in size and was acquired by the Chatterjee-Mukherjee partnership in 2012.
Interestingly, Arpita Mukherjee had recently stated that the amount was kept in her residence in her absence and it did not belong to her. Reportedly, Arpita's apartments which were being searched by the ED noted strange features such as four bathrooms that were created by combining two bathrooms into one and three beds in each room. It was concluded that she wanted to use that area as office space.
The ED has so far searched two of Mukherjee's properties. Raids on Mukherjee's Diamond City home in Tollygunge, South Kolkata, resulted in the seizure of 2 kg of gold jewelry and cash totaling Rs 20 crore in Indian and foreign currencies. 6 kilograms of gold and cash worth Rs. 27,90 crore were retrieved from home in Belgharia, a neighborhood north of Kolkata.
Both Chatterjee and Mukherjee were detained on July 23 after it was determined from the confiscated documents and cash stashes that they were clearly involved in the scam. Following the arrest, Mukherjee was given a one-day detention order, while Chatterjee was remanded to two days in ED custody.
The court extended the custody from the day it was set to expire, or on July 25, to August 3. After 10-day of being in custody, they will be produced before a court on Wednesday.
Meanwhile, ED officials believe that the assets taken from Arpita Mukherjee's residence represent only a small percentage of the reserve. According to reports, the records apparently found during the raids point to Mukherjee using private intermediaries to move substantial sums of money. The documents allegedly also indicate cash transfers to Bangladesh via the hawala system.
DISCLAIMER: The author is solely responsible for the views expressed in this article. The author carries the responsibility for citing and/or licensing of images utilized within the text.