Shahrukh You should be proud of your son; he waited 21 years!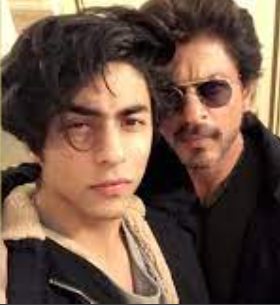 While the arrest of Shahrukh Khan's son Aryan Khan has been making headlines since his arrest last weekend. Many are having their point of view. While some blaming the Bollywood brats, some blaming Bollywood drug culture, and some supporting Shahrukh Khan. But when a clip from one of Shahrukh Khan's old interviews surfaced on social media brought a whole new light on Bollywood parenting style.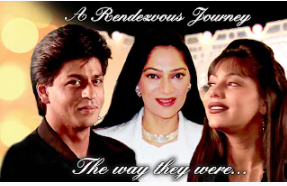 The clip is from an interview given to Simi Garewal in the year 1997. When the interviewer made a statement "I am pretty sure you will spoil your son," Shahrukh Khan spontaneously replied "I told my son when he is 3 or 4 years old he can run after girls, smoke as much as he wants, do drugs, have sex. It is nicer to start early and he should enjoy everything that I did not." Simultaneously Shahrukh Khan's wife giggles and correct him "you mentioned at the age of 2 and not 3, Shahrukh says yes 2."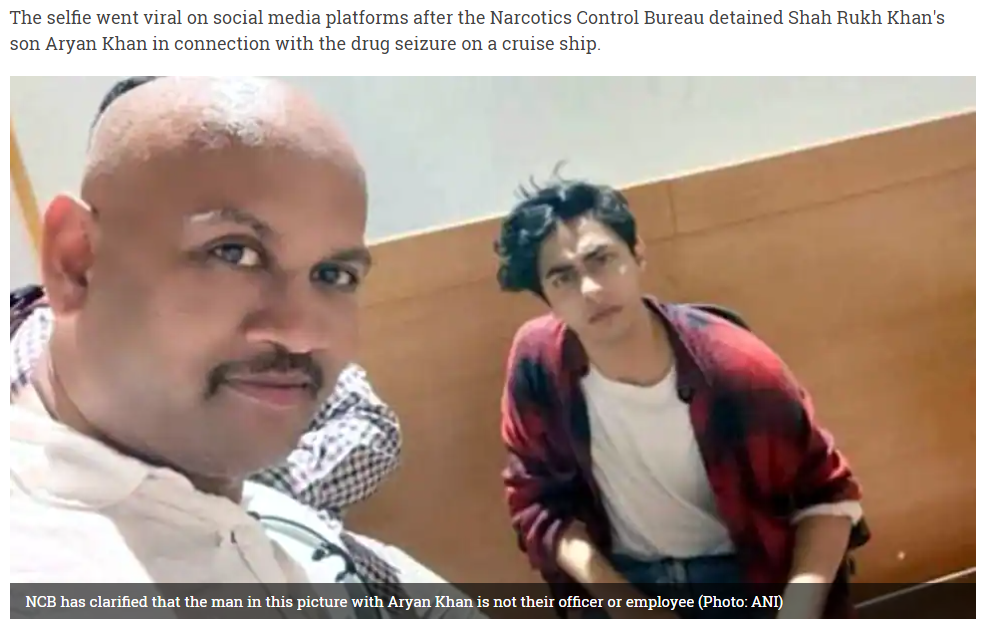 The justification can be given as it was just a joke or sarcasm! OR just a simple truth? Whatever the intentions it might be, but the result is in front of the world. At the age of 23 Aryan Khan was arrested by the Narcotics Control Bureau (NCB) on 3rd October 2021for involvement of sell, purchase, and consumption of contraband substances in connection with the seizure of 13 gms of cocaine, 5 gram of MD, 21 grams of Charas and 22 Ecstacy (MDMA) pills. Aryan Khan was arrested under NDPS ACT 1985 for contravention of Section 8 (C) and committing an offense under section 20(b), 27 read with 35 of NDPS act 1985.
Sad but the true ugly reality is to have a serious criminal record at this young age. However, Shahrukh should be glad that his son did not start all this at a young age as he suggested. So, Shahrukh your son waited 21 years; you should be proud of him!
DISCLAIMER: The author is solely responsible for the views expressed in this article. The author carries the responsibility for citing and/or licensing of images utilized within the text.