Shashi Tharoor complaints of biased treatment of the two candidates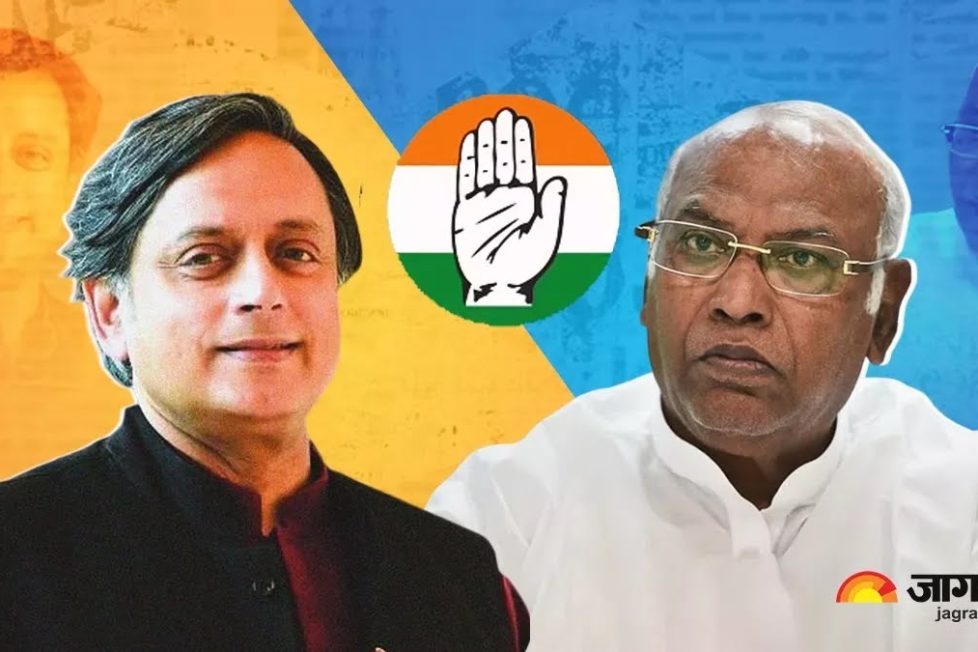 Congress Presidential candidate Shashi Tharoor on Thursday said that his rival Mallikarjun Kharge is welcomed in many state units and big leaders meet him, but he is not treated similarly. He also said that he is not complaining but there are shortcomings in the system as elections have not been held in the party for 22 years.
Tharoor also said that Central Election Authority chief Madhusudan Mistry has tried to conduct free and fair elections. He held a meeting with the Delhi Pradesh Congress Committee's delegates (members of the electoral college) on Thursday and sought votes for himself. It was attended by former MP Sandeep Dikshit, Delhi Mahila Congress President Amrita Dhawan and some other delegates.
When asked about his earlier remarks that there was no equal opportunity for both the candidates, 66-year-old Tharoor, Lok Sabha member from Thiruvananthapuram, told reporters, "We were given the first list (of the delegates) on September 30 and then a week ago. Another list was given. There were no phone numbers in the first list. If so, then how do I contact? Got the phone number later."
Tharoor said- "There were some differences in both the lists.. I do not complain that they are doing it intentionally. I did not want to speak anything against Mistry sahib. I know that Mistryji is sitting for free and fair elections. I don't have any complaints about them."
Tharoor said, 'Some leaders have done such things, to which I said there are no equal opportunities. In many PCC (Pradesh Congress Committee) we saw that PCC President, Legislature Party leader and many big leaders have welcomed Kharge sahib, sat with him, PCC (delegates) were instructed to do that when Kharge Sahib comes. This happened for only one candidate and never happened to me. Many such things have happened in many PCCs.'
According to him, he went to many PCCs, but the PCC president was not available. Tharoor said, 'I am not complaining. I am not saying that it will make much difference. If you ask whether there is equal opportunity, do you think why there is any difference in such behavior?'
He also said that neutrality has already been spoken by the Gandhi family and the top level of the party and everyone should vote on their own in this election as it is a secret ballot. It is to be known that the voting for the post of Congress President is to be held on October 17 and the counting of votes will be done on October 19. Mallikarjun Kharge and Shashi Tharoor are the candidates in this election.
DISCLAIMER: The author is solely responsible for the views expressed in this article. The author carries the responsibility for citing and/or licensing of images utilized within the text.