The word 'Yoga' is derived from the Sanskrit root 'Yuj', meaning 'to join' or 'to yoke' or 'to unite'.
Yoga is the last Sanatani Battlefront. We should know enough about it so that we can properly defend it.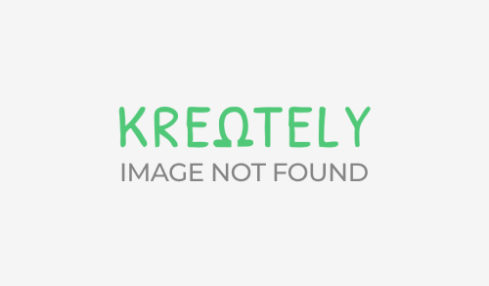 "The Iranian love affair with yoga is a complex thing, born of many factors. There's the general disenchantment with strict, orthodox Islam and the accompanying pull to alternative forms of spirituality."