"according to Islam he is allowed to rape an unbeliever."
Amanatullah, alias Raja Mansur Alam, a mechanic by profession was held in Vadodara on Tuesday for allegedly raping a 15-year-old Hindu girl for over three months before abducting her on June 2 on the pretext of marriage.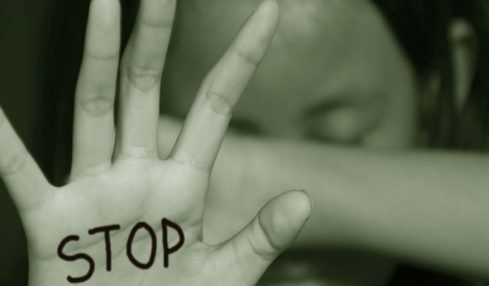 Virgin, Beautiful, 12 years old, priced at $12,500": ISIS advertisement.