Leftist infested Fascist Academia manufactures Lies under the garb of Social Science Research. Read on.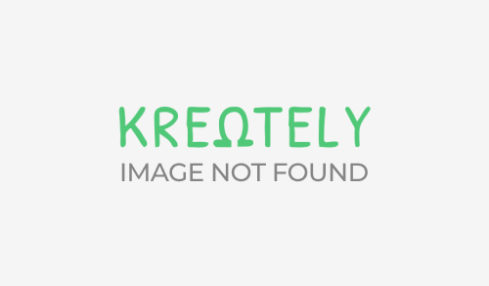 We have grown up hearing the term "Ram Rajya" (Sri Rama's rule") which is always used as a synonym for ideal governance as well....
Our country has produced a number of spiritual giants over the years from Sankaracharya to Swami Vivekananda. Sri Aurobindo occupies a prominent place among...