Taliban are people who protect their rights,we Sikhs should take Inspiration from them: Kathavachak "Davinder Singh"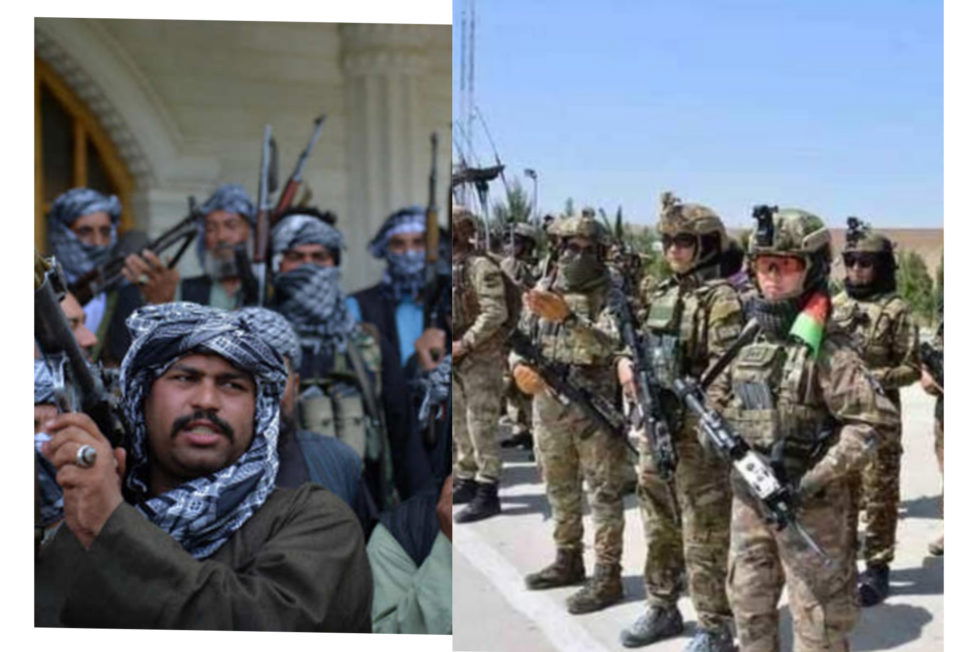 Taliban are people who protect their rights, they even gave guns in the hands of children to fight against injustice wheres our children are busy having haircuts" these were the words of Kathavachak Davinder Singh on 30th August while preaching at Gurudwara Nanak Piao, Mahingapur, Kheri, Uttar Pradesh. He further added "It is up to you if you kill the dog with the power of vote or with the power of agitation, but you have to kill the dog". He asked the Sikhs present there to take inspiration from Taliban and also requested to keep the farmer protest alive. Davinder Singh is popularly known with the name "Sonu Veer Ji".
It should be noted that it is the "Modi government" who safely brought Sikhs back from the clutches of Taliban. It is also the Modi government who passed Citizenship Amendment Act to protect the persecuted minorities who includes Sikhs too.
DISCLAIMER: The author is solely responsible for the views expressed in this article. The author carries the responsibility for citing and/or licensing of images utilized within the text.