The Will – My last wish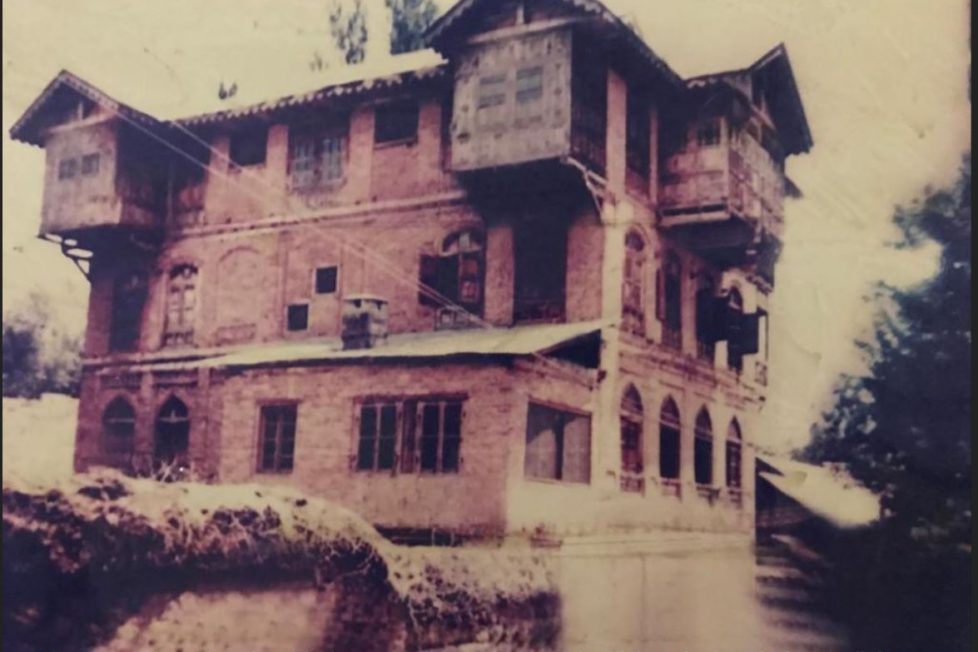 I, Dr Rajiv Bhat, son of Pt. Dwarika Nath Bhat make my will as on this last day of the year 2020. I am in perfect mental health and my mother and my wife stand as witnesses to this declaration.
That, I am a Kashmiri Pandit who was forced to run for his life in 1990 and this is my 31st year of exile. I have been living a life of uselessness, of self-pity, of admonishment by others. I have lost my ancestry, my heritage and therefore my identity. I have become rootless with no sense of belonging.
That, I have survived these three decades of helplessness only because of my steadfast faith in "Hope". I hope a day shall dawn when my tormentors in the valley, who were my friends, shall feel the gravity of the harm caused to the beautiful social mosaic of Kashmiri population because of their misguided actions. That, their younger generation shall be less fanatic than their elders and therefore more tolerant towards their neighbors of different faith.
That, I hope that the efforts being made by the concerned authorities for my safe return shall bear fruit one day. This I have been hoping for the last many years and unfortunately I do not see it happening anytime soon. That, I have been making all possible efforts to keep this fire of passion burning in my mind all the time and do not allow it to get extinguished at any cost. And to ensure this, I have not settled down anywhere permanently nor do I allow my progeny to get settled. I have never ever thought of building a permanent house for me and my family because I do hope to return to my Chinar in my ancestral village of Gairoo.
Therefore, I make this will as on date and ordain upon my son as under:
That, you will not allow the passion of being a Kashmiri get dissolved at any time in your life nor shall you allow your family to forget this fact. This you will do so through ethnic Kashmiri music, literature, cuisine and above all the mother tongue. You may write it in Devnagairi but the phonetics should be shudh Kashmiri. That you will not settle down permanently anywhere and shall keep the hope of return to our ancestral Chinar always aloft. That you shall never forget, nor allow your progeny to forget that we belong to the village Gairoo of Tehsil Tral. The proof to this effect I have already made available to you in the form of the state subject certificate in your possession. This has to be remembered generation after generation until the day of our return.
That, I am making this declaration because I am now in my seventies and my wish of breathing my last in my own village where my father and other ancestors did may not be fulfilled. I may be deprived of my shamshan bhoomi. In such a case, my son, listen carefully that I do not care how you will dispose of my body, you may donate all my organs and set my body on fire but remember this and remember well –
That, you will not immerse my ashes anywhere except in the Jhelum. No Ganga, Jamuna or Prayag Raj for my ashes. You will take them to Shadipora Prayag in Kashmir and immerse them there in the sangam of Vitasta and Sindh, and then conduct my 10th day shradh at Gairoo in Mata Gouri's temple. That you will visit my janamsthan in the village and take some mitti from there to immerse it in the water while you are doing my Pind-Dhaan.
That, you will continue to make efforts to return to Kashmir and in case it does not happen in your lifetime, pass on the responsibility to your progeny and they to their progeny until the day when we will be back in the place where my Chinar has been waiting for our return.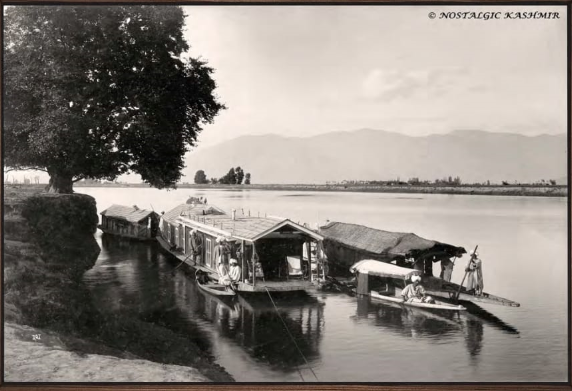 DISCLAIMER: The author is solely responsible for the views expressed in this article. The author carries the responsibility for citing and/or licensing of images utilized within the text.