RJ Sayema exposes her hypocrisy through her own tweets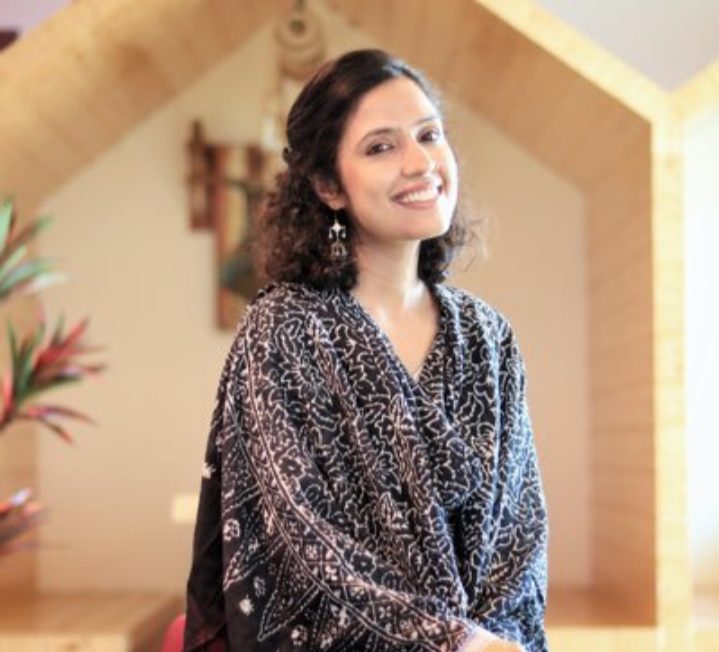 RJ Sayema seems to have exposed her hypocrisy through her own tweets. It is not always Anand Ranganthan who is responsible to make her hypocrisy stand naked but sometimes her double standards are enough to carry out the required procedure.
Recently Punjab Politics grabbed everyone attention when Former Chief Minister of Punjab, Captain Amrinder Singh went to give his resignation from the Chief Ministerial post following frictions with Navjot Singh Sidhu. After the resignation Captain Amrinder Singh also marked Navjot Singh Sidhu as a security threat because of his close connection with the Pakistan's Prime Minister Imran Khan and General Bajwa. After the resignation of Captain, the top command of the Indian National Congress led by the Gandhis took a decision to appoints Charanjit Singh Channi as the new Chief Minister of Punjab who is said to come from the bracket of Dalit community. Following the ongoing paradigm shift, it is laughable to see the responses of the so called liberals following the decision. Many including Rajdeep Sardesai and RJ Sayema are exposing their own hypocrisy through their old tweets.
RJ Sayema on the appointment of Charanjit Singh Channi tweeted " Appointing Charanjitchanni as the CM of Punjab is a powerful statement. The Constitution of India hinges on the Right to Equality and empowering a Dalit candidate is a commendable step towards that. Hope Sardar Charanjit Channi keep the faith and trust of the people of Punjab". It should be noted that RJ Sayema in this tweet used the identity card of Dalit to make her propaganda her but in her old tweets she advocated the removal of identity politics.
In her old tweet she wrote "It shouldn't be about Black / Muslim/ Dalit/ Kashmiri/ Women/ Sikh etc. The day we stop putting "lives" into categories is when we truly would start valuing them coz it's simple. Lives matter! All lives matter!". There's also one more tweet of Sayema indicating the same which says "Hindu, Muslim,Dalit- ye kuch lafz humare agar humare desh mein na hotey to kitni berozgari hoti chaaro'n or ".
People like Sayema and Rajdeep Sardesai flip flops their opinion depending on the situation. The only thing they care about is running their political agenda. The term "liberal" goes impure when used with their names.Its high time we accept, Left-Liberal is the biggest oxymoron in this planet. A Liberal will never going to the left of the political spectrum and the left will never turn liberal.
DISCLAIMER: The author is solely responsible for the views expressed in this article. The author carries the responsibility for citing and/or licensing of images utilized within the text.