Vivek Agnihotri portrayed the heart wrenching story of Kashmiri Pandits without any whitewashing of history.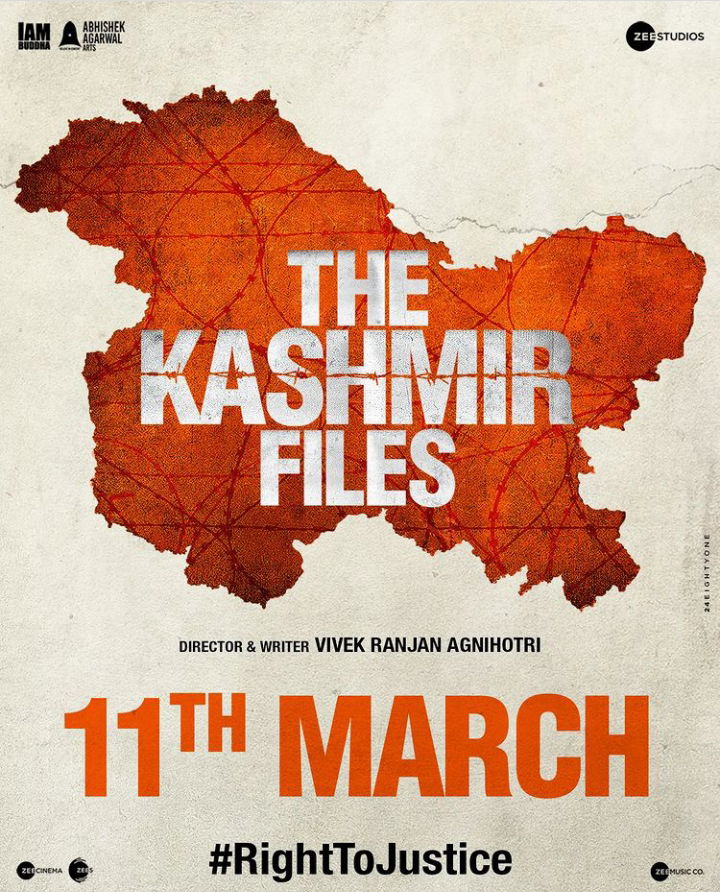 The heart wrenching story of Kashmiri Pandits accurately portrayed by Vivek Agnihotri without any whitewashing of history. Film Director Vivek Agnihotri deserves a salute from all for his courageous and brilliant work.
Trailer of the movie "The Kashmir Files" directed by Vivek Agnihotri was recently launched which showed the pains and sufferings Kashmiri Hindus had to go and still going because of what happened in 1990s. The exodus and genocide of Kashmiri Hindus is being presented without eulogizing Islamists. From the trailer it can be easily predicted that the movie is going to be a well directed and well researched movie. It seems to present an unapologetic & brutal portrayal of what Kashmir Pandits experienced in their own home in 1990. Termed historically as an 'exodus' but resulting in so many lives ruined & lost! Of a community that never took violent measures to retaliate.
This is how a well researched movie looks like. The movie even narrates the story of professor KL ganju and his family. KL Ganju was shot Dead by islamists and his wife and nephew was held captive. After shooting KL Ganju his nephew was given the choice to either jump into the river or watch the modesty of his aunt getting outraged. Kashmiri Hindu genocide marks many such heart-wrenching stories of Girja Tikoo and others. This movie will hopefully do justice to them unlike the betrayal which was given by the movie Shikara which was directed by Vidhu Vinod Chopra.
DISCLAIMER: The author is solely responsible for the views expressed in this article. The author carries the responsibility for citing and/or licensing of images utilized within the text.