Will the Geriatric Khans & Sharia-Compliant Hindu Actors Play the role of Terr0rits in Agnihotri's Next Film 'Bollywood Gutter Files?'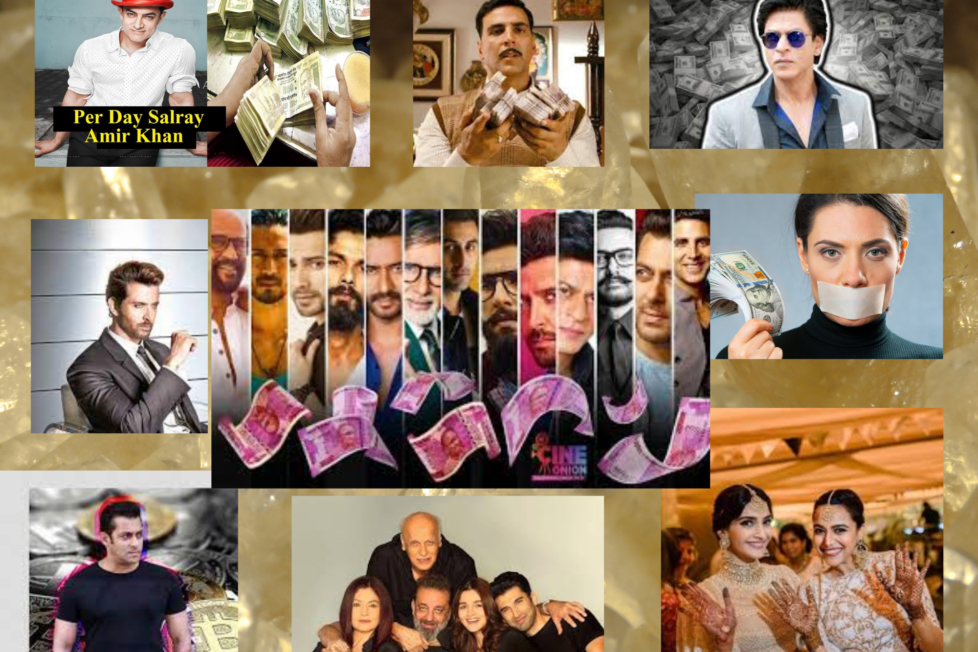 As the Kashmir Files take the otherwise dead theaters by storms, many have asked why not a single so-called Bollywood personality has offered congratulations to Vivek Agnihotri, or even their mainstream co-stars such as Anupam Kher who starred in Agnihotri's film as a Kashmiri Pandit character.
Two Bollywoodiyas have said something thus far.  One is Yami Gutam who has recently married a Kashmiri and the other is Akshay Kumar who made neutral statements about being happy that the crowds were back at the theaters.
Not a single "star" has commented on the Kashmir Files film.  This is obvious and expected as the entire Bollywood industry has been nothing but a Pro Jihadi, Pro Sharia machine which has been busy showing Muslims in a good light and maligning Hindus as idiotic or backward kafirs.  Sex Jihad is also a tool that mainstream Bollywood has been utilizing for decades.  We are all brainwashed to believe that it is okay to accept Islam but never ever do films show legitimacy of the kafir religions.
Geriatric Khans & Nepotistic Idiots
Aamir is on his third or fourth marriage by now, probably too busy trying to appease the Turkish Caliph's desire to take over the world.
Salman too is probably too busy planning his next gunga-jamuna eid release film hoping to launch yet another talentless boob 'actress' into the industry gutters.
Shah Rukh is probably grappling with what is worse — an end of his career post 50 years or the fact that his druggie son has now stolen the media limelight for all the wrong reasons.
These real life jokers have made it a sport to 'hunt' the idiot Hindus and their sentiments by negatively influencing generations of young dharmics and introducing them to adharma and even sharia.
Should these guys even manage to score a role or two in the new Indian film genre, would the public support them?  Will these guys be humble enough to ask folks like Agnihotri for negative roles which they have actually been playing in real life?  Even worse, is there a place for sellouts and sharia compliant Hindu actors in the Indian film industry?
It is high time that Hindus clean out the gutters of Bollywood and start fresh.  The Kashmir Files is the first film post pandemic to pave the way for many more realistic and historically accurate productions.  There is no real role for those who have kept silent all this time.  Perhaps their mouths are stuffed shut with shaira dollars?
DISCLAIMER: The author is solely responsible for the views expressed in this article. The author carries the responsibility for citing and/or licensing of images utilized within the text.