10 biggest contributions of Shastriji…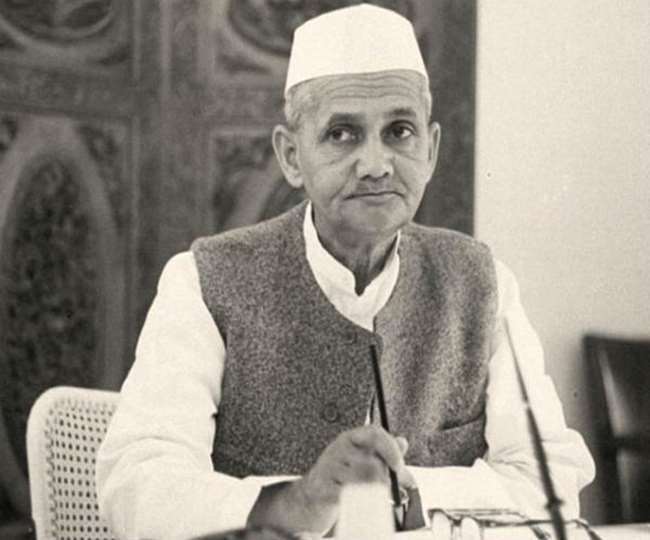 Important contributions of Shashtriji (in a span of just 19 months)
Led India to a victory in 1965 Indo-Pak war in spite of being badly beaten in 1962 Indo-China war.
Ushered the White (Milk) revolution which eventually resulted India becoming the largest milk producer of the world.
Sowed the seeds of Green Revolution which has now made India an agricultural power house and is called the "Granary of the World"
Applied big part of Indian Constitution in J&K, thereby paving ground for the ultimate abrogation of Article 370 in 2019.
Opposed western colonialism on international arena.
Was successful in placating the anti-Hindi movements in Southern India in a very peaceful and friendly manner.
Created the Prime Ministers Office (PMO) which resulted to efficient and independent functioning of Prime Minister. The model is being followed till today.
Settled the Citizenship issue of Indians working in Sri-Lanka through the Sirima-Shastra Pact.
After Military seized power in Myanmar, he accepted all Indians staying in Myanmar and gave them citizenship.
Set the culture of political accountability after resigning as railway minister after a nasty railway accident.
DISCLAIMER: The author is solely responsible for the views expressed in this article. The author carries the responsibility for citing and/or licensing of images utilized within the text.