14 Pro China Articles in Last 24 Hours by Fake News Agency 'The print'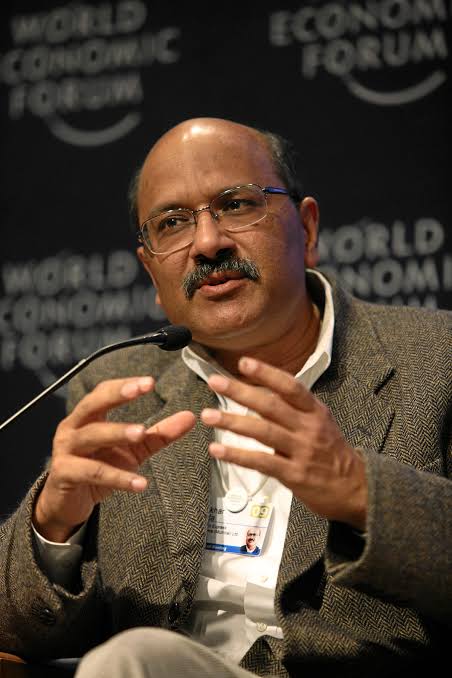 From questioning Banning of Chinese apps to telling how mighty chinese forces are; Shekhar Gupta's Fake News agency 'The Print' is openly playing for China
Shekhar Gupta is busy these days. Almost every one and half hour he has to tweet atleast one pro china article in his fake news agency ' The Print'.
The desperation is visible as 'Shekhar Gupta' has tweeted 14 Pro China articles published by 'The Print' in last 24 hours.
Funny thing is while we are writing this post, Shekhar Gupta has already tweeted two more posts on China.
In one of the article written by Rajesh Rajagopalan in 'The Print' , he tries to raise question on how banning chinese apps by India is not a decision based on facts and how India is not taking rights decisions vis a vis China. He says LAC peace should not be linked with good relationship with China.
In another article 'The Print' tries to prove with unverified data that China share in India imports is increasing. In another article 'The Print' makes it a point that China presence along LAC is doubled already.
In one more article 'The Print' talks about how China and Pakistan have done amazingly well in dealing with Corona virus.
Shekhar Gupta and his fake news agency is looking very desperate since India has taken a strong stand against China. One article every hour shows that they are trying to build an anti India narrative when there is already a war like situation with China.
'The Print' is known for pushing Anti Hindu, Anti India agenda through fake news.
DISCLAIMER: The author is solely responsible for the views expressed in this article. The author carries the responsibility for citing and/or licensing of images utilized within the text.