7th petition against Worship Act, 'This law is against secularism and unconstitutional'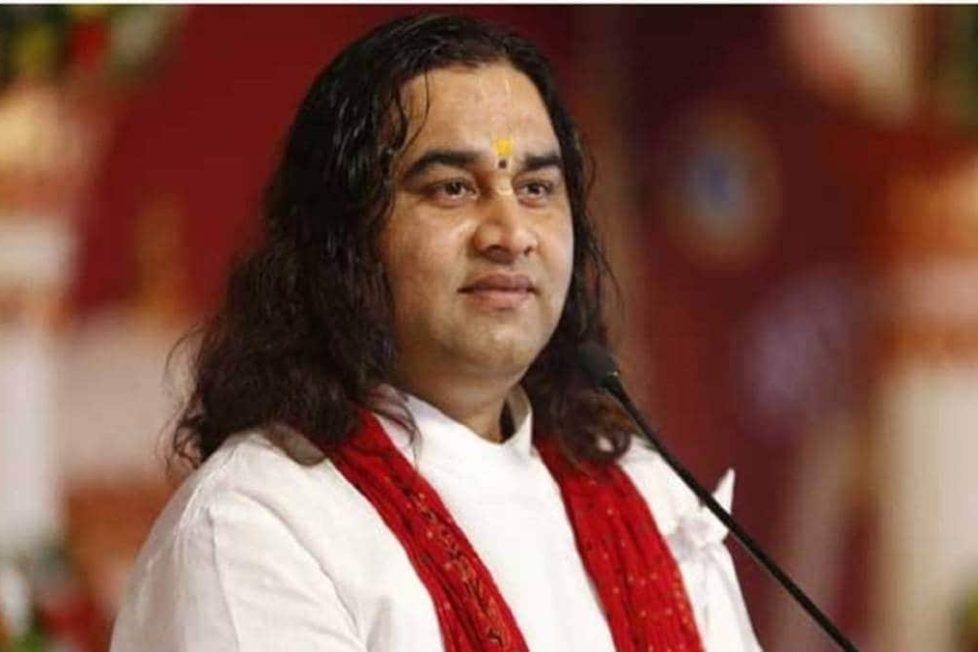 The place of worship law i.e. Places of Worship Act is also in discussion between Gyanvapi Masjid and Mathura dispute. The process of filing a petition in the Supreme Court against this Act made in the year 1991 is going on. Now the narrator Devkinandan Thakur has also filed a petition against this law in the Supreme Court.
Along with the petition filed by Devkinandan Thakur, four petitions have been filed against this law in the last one week. So far, a total of seven petitions have been filed in the Supreme Court against the Place of Worship Act. Harishankar Jain and Vishnu Shankar Jain first filed a petition against this law. Then the virtual hearing was going on, due to which there was a demand to postpone the hearing on the petition. A few weeks after this petition, on March 12, 2021, a notice was also issued on the petition of lawyer Ashwini Upadhyay.
The Supreme Court had issued a notice on Ashwini Upadhyay's petition and asked the government to file a reply. More than 14 months have passed since this notice was issued, but the government has not filed a reply in the court regarding this. Government sources say that the reply will be filed when the appropriate time comes. In all the petitions filed from Vishnu Shankar Jain till now, the place of worship law has been told against the basic structure of the constitution.
This is the main argument against the law in the petition
A major argument has been made on behalf of the petitioners in the petition filed against the Place of Worship Act in the Supreme Court. That is, when the maintenance of religious places like law and order, agriculture, education etc. and the right to make laws and rules in that regard is also in the state list. When the Constitution has given this right to the states only, then how did the Center make this law. That is, this bill passed by the Center in 1991 from the Parliament, which was made a law, is completely unconstitutional. All the petitioners are demanding the cancellation of this law on this basis.
Pujari Federation had filed a petition in 2020
Vishnu Shankar Jain and Harishankar Jain had filed a petition against this law in July 2020 on behalf of Vishwabhadra Purohit Pujari Mahasangh. Then due to the virtual hearing, on the request of the petitioners, the three-judge bench adjourned the hearing for four weeks. About eight months later, Ashwini Upadhyay mentioned a similar petition before the Supreme Court in March 2021. On this petition, the court has issued a notice to the central government asking it to clarify its stand.
DISCLAIMER: The author is solely responsible for the views expressed in this article. The author carries the responsibility for citing and/or licensing of images utilized within the text.