Shivsena Mouthpiece Saamana termed 'The Kashmir Files' , a BJP propaganda movie.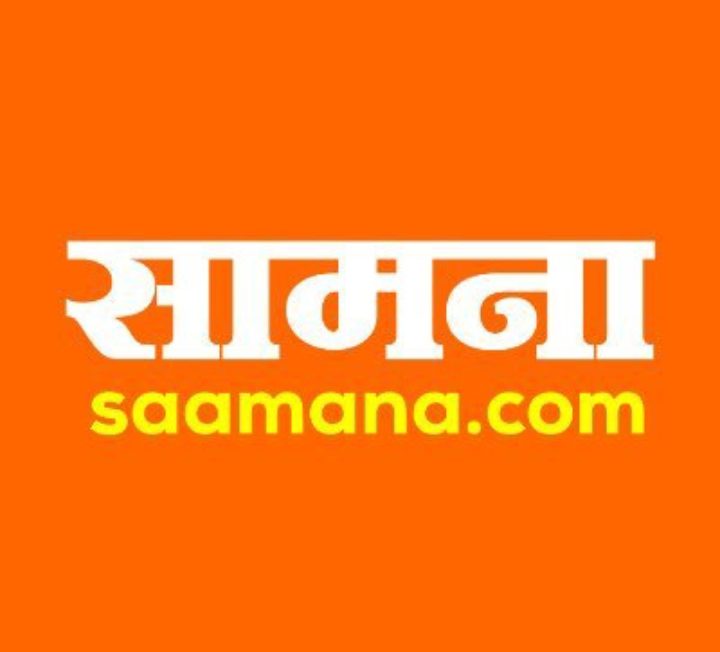 The same Shivsena who had helped the Kashmiri Pandits in difficult times by providing shelters and giving reservations to the community's students in colleges during the times of Bala Saheb Thackeray has now took a major dip in compromising their morals by calling the movie which shows the pain and truth of Kashmiri Pandits "The Kashmir Files", a 'BJP propaganda' movie.
The piece put forward by Shivsena Mouthpiece Saamana denied the hands of Islamists behind the genocide of Kashmiri Pandits. The mouthpiece has lashed upon Congress for failing to counter the propagandas spread by BJP. The piece advised Congress to throw out some leaders of the party without thinking once for repercussions and also adviced the party to get rid of its hijab of pseudo secularism. The article in Saamna said, "But the Congress is unable to fight these fake narratives. The Congress and others should now learn to create narratives the way it is done by creating issues around the hijab row or spreading fake propaganda through films like The Kashmir Files." With the release of The Kashmir Files, Shiv Sena has suggested that the BJP's opponents are failing to tell the people that 'It was VP Singh's government supported by the BJP and its aide Jagmohan, the Governor of Kashmir when the exodus happened'. "The real truth behind the exodus of Kashmiri Pandits is altogether different,".
DISCLAIMER: The author is solely responsible for the views expressed in this article. The author carries the responsibility for citing and/or licensing of images utilized within the text.