Will the AAP inherit the Nehruvian ideology?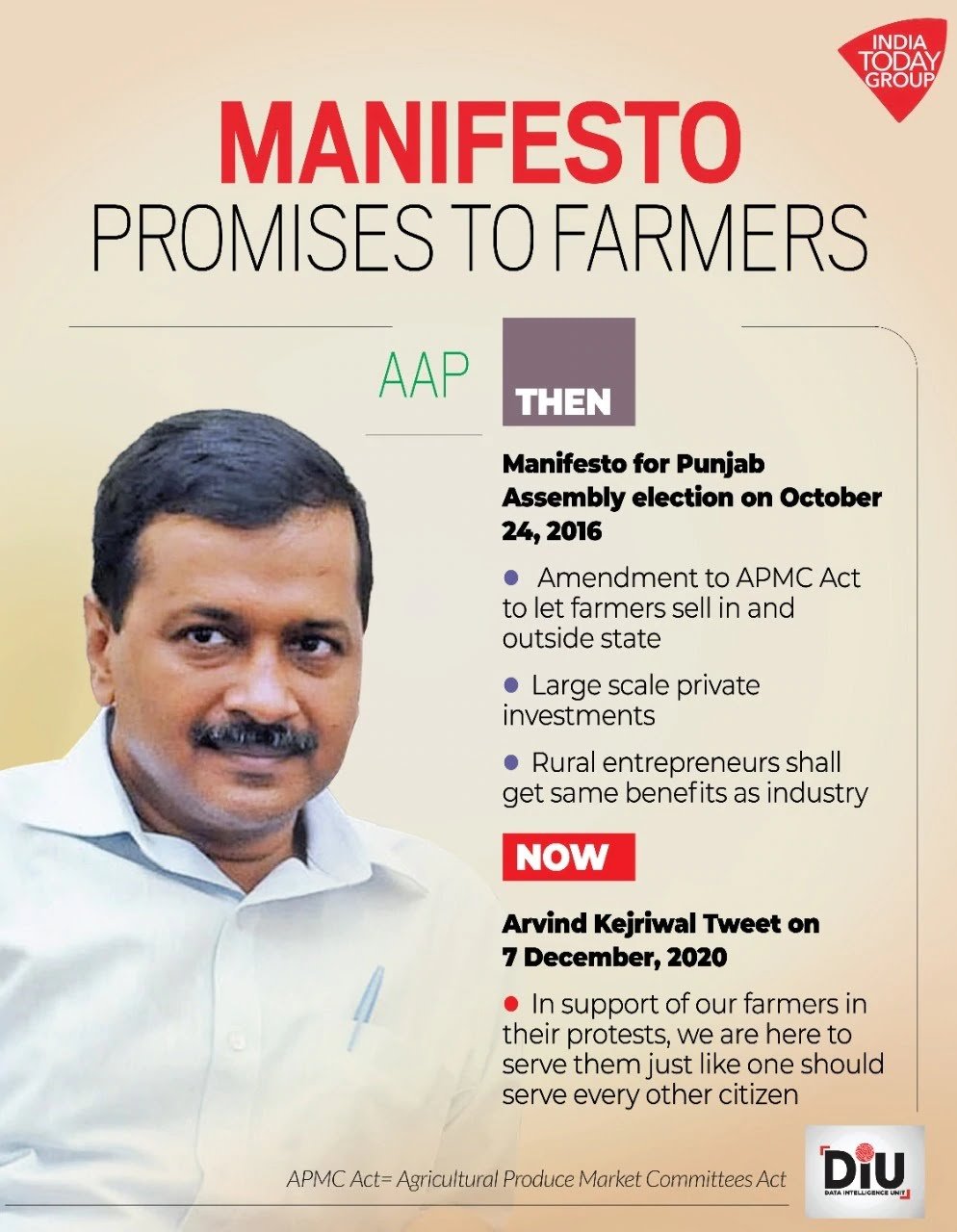 Aam Aadmi Party is founded on strong left ideology. It is more left than Congress.
The Congress used to be a centrist party but being led by Nehru + Gandhi family for decades it has adopted a far left ideology. Even now the Gandhis are more left leaning than other Congress leaders in general.
The AAP is ideologically aligned to Sonia's + Rahul's philosophy. This is evident form the below facts:
AAP is  opposed to 1991 economic reforms. Same is the case with the Gandhis.
AAP is anti-corporate. Same is the case with Gandhis.
AAP believes in high taxation on the corporates + middle class i.e. the classes which work and produce wealth. Same is the case with Gandhis.
AAP believes in giving freebies to people so that people become lazy, stop working hard and become parasites on the classes which generate wealth. Same is the case with the Gandhi's.
AAP believes in weak judiciary so that there is no check and balance on Govt's work. Same is the case with Gandhis.
Hence, the question is: After AAP becomes a national alternative to Congress, will it pursue the Nehruvian ideology or not.
I think that is the reason why the Gandhis helped AAP win in Delhi and Punjab.
The Gandhis transferred all their minority votes to AAP even at the cost of defeating Congress.
The drama that happened in Punjab just few months before elections was orchested by none other than Priyanka Gandhi.
Hence, it is important people understand the true face of AAP.
DISCLAIMER: The author is solely responsible for the views expressed in this article. The author carries the responsibility for citing and/or licensing of images utilized within the text.