Aakar Ahmed Patel : a radical muslim jehadi who want one more separate Muslim Nation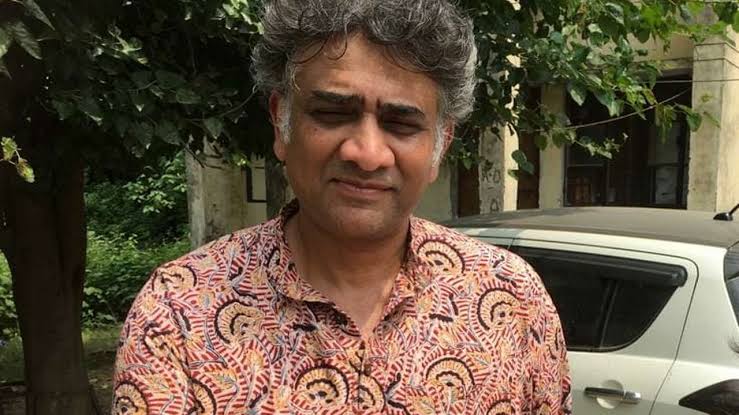 Aakar Ahmed Patel a well known radical muslim jehadi propaganda player, is now again trying to create a demand for separate muslim nation by dividing India.
Aakar Ahmed Patel has tweeted that Muslim should have separate electorate in India. This is exactly what was demande by Muslim terrorists before forcing a religion based division of India in 1947.
As a matter of fact, Islamic terrorists offer no such rights to other religions in islamic countries across the globe but demand such rights in non islamic countries like India.
No islamic country give separate electorate or religion based reservation to anyone religion anywhere, but radical jehadi propaganda players like Aakar ahmed Patel works to get these rights with ultimate aim to create one more religion based partition.
Aakar Ahmed Patel is working with a soul aim of creating one more muslim nation state by division India, this is exactly what Muslim leaders have declared when Pakistan was created – Hans Ke Liya Hai Pakistan, Lad Ke Lenge Hindustan
DISCLAIMER: The author is solely responsible for the views expressed in this article. The author carries the responsibility for citing and/or licensing of images utilized within the text.