Aamir Naik is an Indian singer from district Ramban of Jammu and Kashmir India.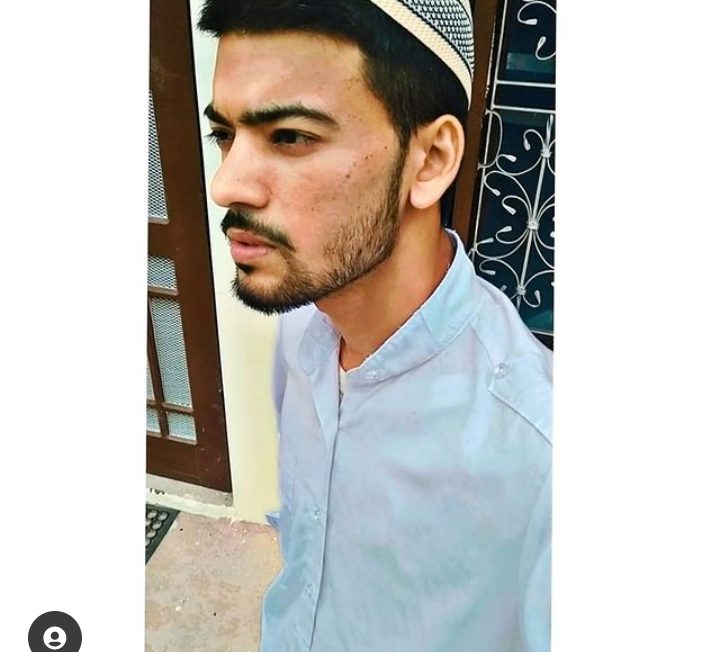 Aamir Naik is an Indian musical artist from district Ramban of Jammu and Kashmir.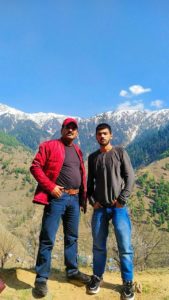 He recently debut from a music video FARAK and UDAAN.Aamir Naik is a famous Indian Tech YouTuber, singer, musician, actor, and internet celebrity born in Ramban, India.Aamir Naik was born in Ramban,Jammu and Kashmir. His father's name is Shahijahan Naik and his mother's name is Gulshan Begum is a housewife.At the age of 16, he made his own identity in YouTube as a Tech YouTuber "Aamir Naik Music" in Jammu,where Aamir used to make videos related to music, but in the year 2017 due to YouTube's community guidelines, Aamir channel Suspended by YouTube. Over 40,000 subscribers were lost overnight, meaning Aamir Naik channel was suspended by YouTube and aamir used to simultaneously edit music videos for Jammu's music company. Aamir Naik also made his musical interest together, after which in the year 2018, aamir made a mashup song of FARAK song which became quite popular. After which, Aamir Naik became a musician keeping his interest in music. Apart from this, Aamir has also made a film like (Dark Web: FARAK, Ek Pyaar, etc.) Aamir is also the director at this time who has made many films.Aamir Naik has been interested in singing, acting, technology, mobile, computers since childhood, as well as he also takes a lot of interest. He studied till in BE Civil Engineering. Career – He is starting his career as a music video editor, in the past 2016 and current activities in the music industry. He is also known as an actor and music director. Living in a very beautiful, comfortable, quiet tourist place in the plains of Jammu, the story of this young man who devoted his life to music with ease, taking rites from the land of gods, with the sound of music, is very interesting. The 23-year-old considers Aamir Naik Lofi and Ranjha Lofi his favourites.Aamir Naik lives in Jammu, Jammu and Kashmir India but his hometown is Ramban When Aamir was five years old, aamir had moved from Ramban to the city of Sunjuwan in Jammu. After which Aamir did his studies by staying in Jammu. Since childhood, Aamir was very fond of music.Aamir Naik is a rising star in the world of music, today we are going to have a special meeting with him with the readers of our Gyan Jyoti Darpan. Young age, great experience, great personality. This artist is a shining star in the sky of music, with the melodious form of words, the gamut of notes, smelling with fragrance in the breath. With the fragrance of music in your breathSo let's know that Aamir Naik, who rules the young hearts, is this young man with the fragrance of music in his breath with the melodious voices of music
DISCLAIMER: The author is solely responsible for the views expressed in this article. The author carries the responsibility for citing and/or licensing of images utilized within the text.