An Appeal from a youngest Hindu American candidate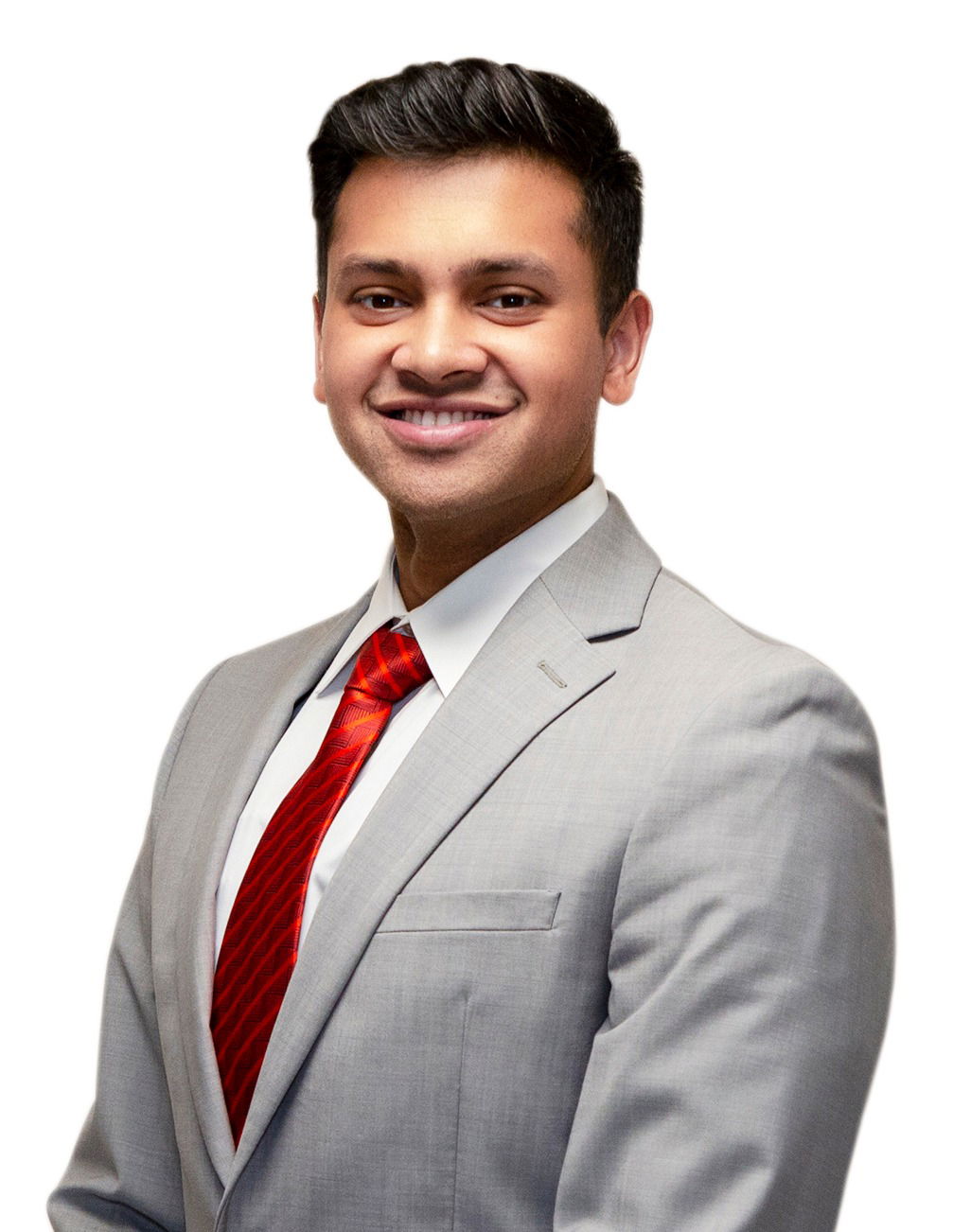 About Me: My name is Yash Pandya, I am 25 years old and I have been an Edison resident for 20 years. I have successfully completed my Bachelors of Science in Supply Chain and Concentration in Management Information Systems from Rutgers University – Business School. I am a young and energetic entrepreneur in the Real Estate, Media/Entertainment and Healthcare businesses. I am a participant of Edison Midtown Little League, Edison Boys Baseball, Edison Jets, Edison Police Academy, Edison Township Youth Basketball, and High School Varsity Soccer Player. I have actively participated in many philanthropic activities all over our town such as food drives, distribution of healthcare essential items, serving senior citizens, and engaging/encouraging our youth to engage in community service. I believe we should encourage the younger generations to take stewardship of our future. As I am running for the Edison Board of Education at a young age, not only do I wish to contribute tangible knowledge and value to our Edison Public School System but I wish to inspire young men and women to become more involved and engaged in our community. This type of engagement will bring a different voice, fresh perspective, and new energy. Together, this will create a brighter future for Edison.
Awards and Recognitions:
I am a proud recipient of many prestigious awards in Academics, Recreation (Sports), Philanthropy and Arts. I have received these accolades from President Barack Obama, Congressman Frank Pallone Jr. and Senator Barbara Buono.
Why am I running for BoE?
Being a recent graduate of the Edison Public Schools, I've had the first-hand experience of being in the seats of our current students. My professional and entrepreneurial journey has provided me with many learning opportunities that I would like to leverage part of our Edison Board of Education. I believe that investing in our children now means a vibrant future for the community as it is important to ensure every child receives the knowledge, skills, tools and resources with the proper allocation of taxpayers' money. As a result, this will help our amazing students be better prepared for the future and the real world. A voice of the students, by the students, and for the students! 

The single most pressing issue facing our school system is _______, and this is what I intend to do about it.
Overcrowding has been one of the most pressing issues that our school system has been facing and students are not getting the opportunity they truly deserve academically and recreationally! To help us take the step towards resolving this issue I would like to adopt a model similar to that of Woodbridge Township, where they had rolled out a PILOT Program (Payment in Lieu of Taxes) for the development of a new school with a $0 increase in taxes. Although, in order for us to incorporate this strategy, we must build a partnership and trust with our municipal government and appropriate stakeholders to carry out the plan effectively. Another approach can be initiating remote learning for selective courses, by the choice of parents and students. As overcrowding is at large, this approach can help create additional forms of learning but also manage overcrowding in schools. All in all, the Edison Board of Education and the rest of the community must come together to achieve the goal of enhancing our Edison Public School System.
Edison has 13 candidates vying for three seats. What are the critical differences between me and the other candidate seeking this post?
As a recent graduate of the Edison Public School System I bring a new and fresh mindset. I have current knowledge of issues faced by students in regards to education and careers. As a result of this, I have been speaking to many current Edison Public School students to help coach them with academic and career related topics, which I wish to bring to the Edison Board of Education and provide this access for all students and parents in Edison. Currently, the Edison Board of Education receives inputs from parents, teachers, and our administration but not students. As students are the primary recipients of services and changes made by the Edison Board of Education, I wish to bring the student input to the forefront.
Other issues that define my campaign platform
First, I would like to focus on a Student Centric Education that provides our amazing students an academic and recreational path to success from Elementary to High School and even after. This topic would primarily be focused upon students' Safety, Mental Health and Special Education. This will enable the Edison Board of Education to tactically and strategically focus upon our main objective, the growth and development of our students, but also be more efficient with the appropriate budgeting and spending of taxpayers' money. The second area of focus is the communication piece, I believe the Edison Board of Education needs to capture the input of all stakeholders (Students, Parents, and Teachers) to ensure the most real-time messages are being conveyed. This focus will help the Edison Board of Education get involved at the grass roots level and really ensure the that the initiatives are effective and resourceful for our Students, Parents, and Teachers.
Accomplishments from my past as evidence I can handle this job
A few words that define me are: goal oriented, passionate, energetic, and enthusiastic. I have embraced these adjectives into: my acceptance to the Middlesex County Academy for Science, Mathematics, and Engineering Technologies currently the #1 High School in New Jersey, a College Graduate, a Corporate Professional, an Entrepreneur, and a Community Leader. I wish to bring the same level of achievements and growth, by converting my individuality into value for the Edison Board of Education. As a recent product of the Edison Public School system it is my passion and goal to collaboratively ensure that we are living up to our vision statement of "Nothing Less than Excellence," by being the best in class, where we inspire all students to achieve their pull potential!
The best advice ever shared with me was:
"Be the change that you wish to see in the world." ― Mahatma Gandhi
As I progressed through various academic, recreational, and professional ventures I realized and truly believed that there is phenomenal value in taking the stewardship to initiate an idea and thought. I realized that instead of complaining, working collaboratively with others is what really makes the impact, just like in education, it takes the whole village to help with the growth and development of each and every student in our Edison Public School system. With my goal oriented, passionate, energetic, and enthusiastic personality I wish to bring collaboration to the Edison Board of Education so that we can operate in a unified manner in our community to bring a positive change to the school system and its deserving students.
DISCLAIMER: The author is solely responsible for the views expressed in this article. The author carries the responsibility for citing and/or licensing of images utilized within the text.