And how far we are from 'Ram Rajya'.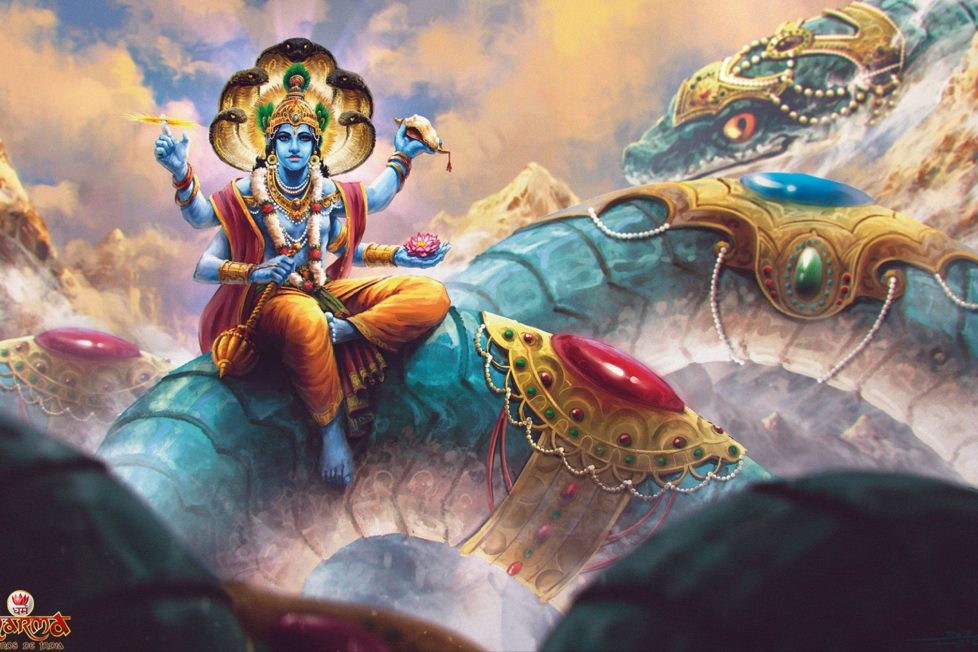 They will try to divide us based on our caste ; Lord Parshuram born in Brahmin clan, Lord Ram born in Kshatriya clan, Lord Krishna born in Yaduvanshi clan and Lord Siddhartha has attained the ultimate salvation, , who became Buddha..
But you only stick to Sri Sathya Narayan Swamy.
It has been written in the Puranas that in this Kali era where sin is at its peak, only calling Hari name can also become the door to salvation.

In the Shrimad BhagwadGita, Bhagwan Krishna had said, Bhagavan i.e. He can only tell the right path. We ourselves have to walk that road.
DISCLAIMER: The author is solely responsible for the views expressed in this article. The author carries the responsibility for citing and/or licensing of images utilized within the text.