Are 786 Amitabh and J!ihadi Jaya on the Hindu side? Not a peep from these Shariya practicing coolies about #TheKashmirFiles!?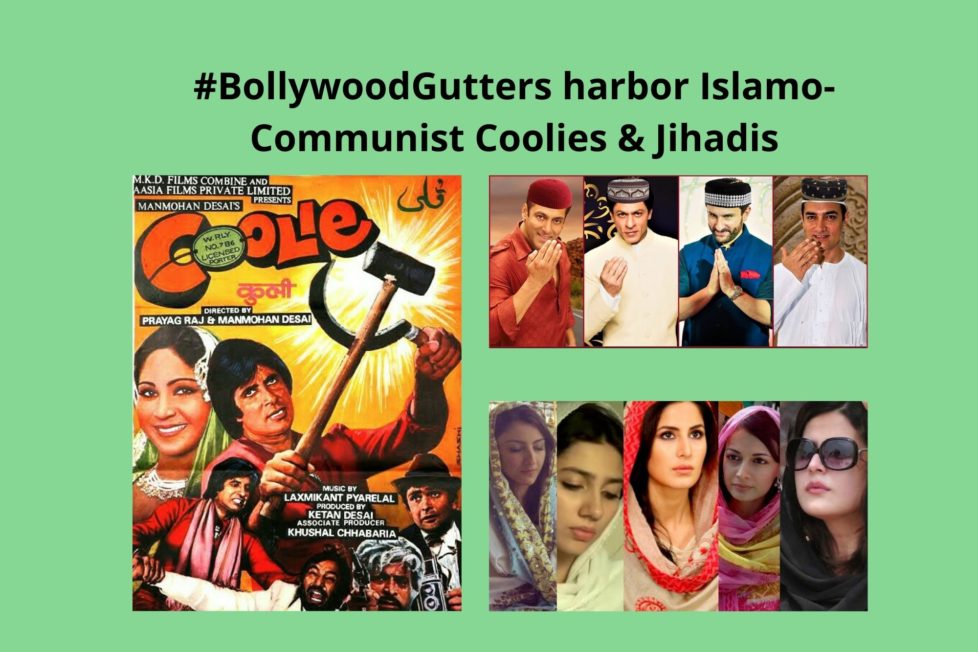 Kaun Banega Jihadi?
Instead of Kaun Banega Karodpati, Amitabh should just run a show in Bollywood about who is the most shariya compliant jihadi.  Idiots like Sonam Kapoor and Karina Kapoor Khan would try to see who is more hijab-friendly, i.e. anti-hindu.
Bollywood has never cared for indigenous beliefs or even talent.  Chasing after fake white skin and allah-mullah sing songs is all they care about.  Even actors either change their names or worse – rename themselves to incur favors from bloody jihadi bollywood.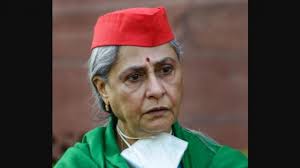 There is no doubt about who runs bollywood, and who over the years has gotten the public hooked on soft and hard porn and drugs and islam via films.  Sex jihad, normalizing of deviancies and other glorifications such as communism and socialism while playing on caste and anti brahmin hate has been a sport in bollwood. This is known as #bollywoodjihad
A Race to the Bottom
The worse are the actors who many Indians look up to.  Amitabh for example has not uttered a peep for the Kashmir Files.  It is a known fact that his wife – jihadi Jaya is a mouthpiece for communism and all things evil in the political party systems in India.  She's used her jihadi bollywood money and connection to help propel evil demons like toonti and mumtaz didi.
Shouldn't the public call out their hypocrisy?  Or are these idiots untouchable due to the respect we should give their age?  If not the jihadi couple, than should we call out Abhishek and Aishwarya about their silence?  Aish has probably converted to Islam once or twice given her disgusting association with midget Salman Khan, so who knows about her loyalty.  However, Abhishek seems to have some redeeming qualities still?
The brown sahibs and coolies in bollywood are engaged in a race to the bottom.  The public needs to be smart and give them a piece of their mind.
Boycott bollywood.  Clean up #BollywoodGutters.
DISCLAIMER: The author is solely responsible for the views expressed in this article. The author carries the responsibility for citing and/or licensing of images utilized within the text.