Are there too many traitors in Ukraine's army-politics, who are Putin's spies? Has Spies made Russia's battle plan?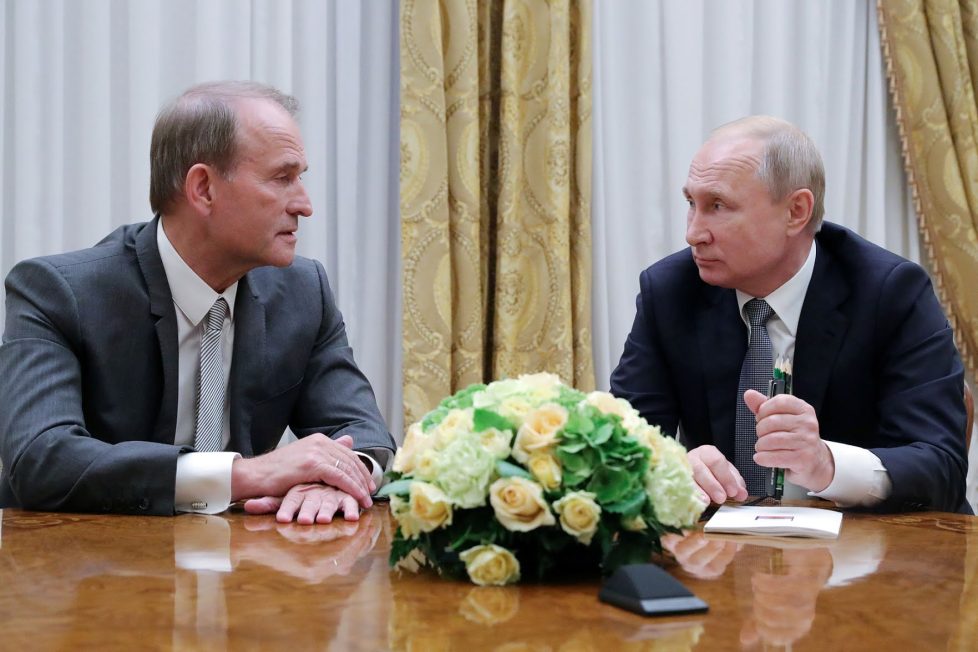 24 February 2022, a Russian armored vehicle reached the Chernobyl Nuclear Plant. Here they encountered a small detachment of the Ukrainian military stationed outside the plant for security. Within 2 hours, 169 members of the Ukrainian unit surrendered. Along with this, the Russian army captured an important place like the Chernobyl nuclear plant built near the capital Kiev.
According to Reuters, the Chernobyl success was in fact part of an operation by Russian spies in Ukraine. Now the State Bureau of Investigation of Ukraine is probing the surrender case. Some documents handed over to the court found that Valentin Witter, Chernobyl's head of security, had disappeared from the plant at the time of the attack. This is also being investigated. Witter is suspected of treason.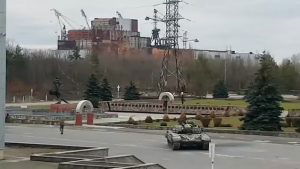 Former Ukrainian top intelligence officer Andrey Naumov , a Russian spy in the Ukrainian military,
is also being investigated on charges of treason. Defense Council Secretary Oleksiy Danilov said in an interview – The enemies present inside the country are more dangerous for us. Even during the Russian attack, Danilov confessed to being a Russian agent in the Ukrainian Army and Defense Department.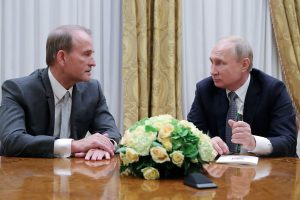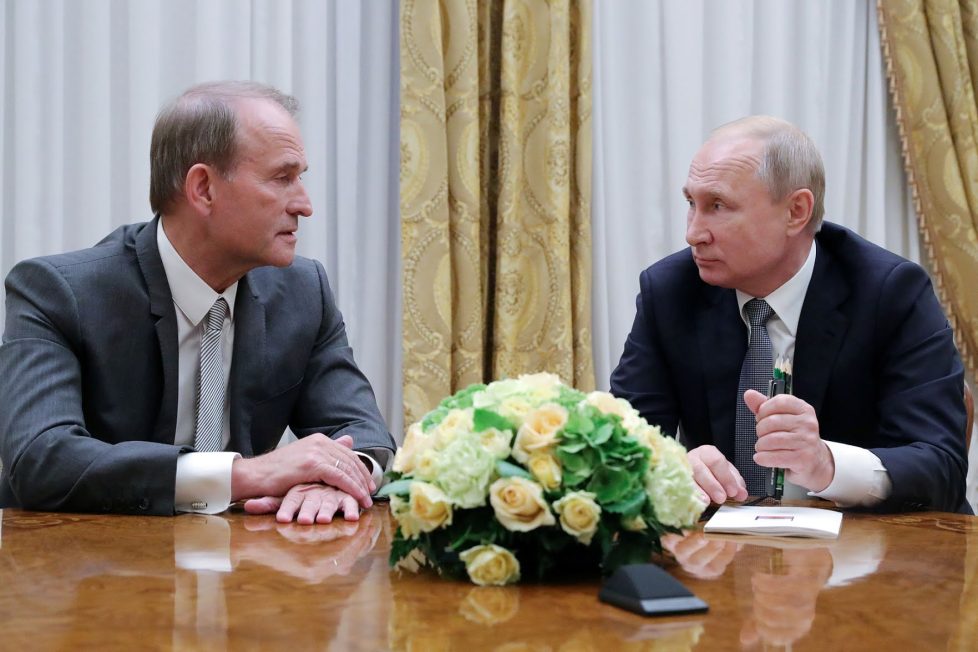 Puppet government wanted in Ukraine
According to Russia news agency Reuters, Moscow was deploying agents in Ukraine's security system. This has been confirmed in Western intelligence reports. According to this, Russia was preparing businessman Oleg Sarev to form a puppet government in Kiev.
Ukrainian leader Viktor Medvedchuk, who is a friend of Putin. An encrypted phone from Russia was recovered from him. With this he used to talk in Moscow. Viktor was arrested by the Ukrainian military in April 2022. In September he was released along with 55 Russian soldiers in exchange for 215 Ukrainian soldiers in Mariupol.
Ukraine's State Security Head accused of treason
In July 2022, President Zelensky fired State Security of Ukraine (SBU) head Ivan Bakanov on charges of treason. 651 cases of sedition have been allegedly found in the Security Service. In addition, there are more than 60 officers in the SBU who are working against Ukraine in Russian-occupied territories.
Spying is not limited to Ukraine only
When Russia first targeted the army in Ukraine in 2014, it deployed many spies in Western countries. With the help of these agents, Russia completed many missions ranging from interference in US elections through cyber attacks to killing people working against Russia in Europe.
With the beginning of the war with Ukraine, many western countries have launched a campaign against Russian spies. Under this, so far more than 500 Russian officers have been expelled from many countries on charges of espionage.
Russian spy found in German intelligence agency
In December 2022, Carsten Linke, an officer of the Federal Intelligence Service (BND) was arrested in Germany. He was accused of spying for Russia. Carsten worked in the cyber security unit of Germany's intelligence agency. After the arrest, it was speculated that as a Russian agent, he may have had important documents related to Russia's attack as well as many confidential documents of CIA and NATO.
Russian agent arrested from America
Just after this, another Russian man working in the courier service in Germany was arrested. According to officials, he had brought more than Rs 3.5 crore from Moscow in exchange for Karsten's report. Carsten's arrest was followed by the arrest of a man named Arthur Eller from Miami. During the investigation, he told the authorities that he had delivered secret documents to Moscow 4 times for Karsten.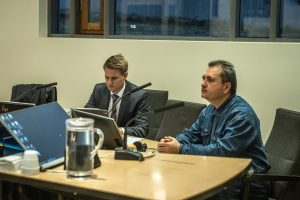 Many Russian spies were caught in Norway-Sweden
Many Russian spies have also been caught in other European countries like Netherlands, Norway, Belgium and Sweden. According to the New York Times, Hosea Giamaria, a guest lecturer at Norway's Tromso University, was arrested on charges of sedition. Mikushin is one of three Russians arrested on suspicion of espionage.
In June, the intern at the International Court of Justice in The Hague was arrested. He also had a Brazilian passport and was accused of spying for Russia. In November 2022, Sweden raided and caught a Russian couple on charges of espionage.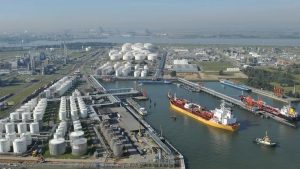 Fuel network was hacked in Germany-Belgium
According to the New York Times, several times in Germany suspicious drones were seen above the military units where the Ukrainian army was being trained. Fuel distribution networks in Belgium and Germany were hacked just days before the attack on Ukraine. The under-sea cable was cut in France. Russia is suspected to be behind these incidents. All the cases are under investigation.
DISCLAIMER: The author is solely responsible for the views expressed in this article. The author carries the responsibility for citing and/or licensing of images utilized within the text.