Chicken Eating Alia Ashraf Bhatt named #PETA 'Person of the 'Year'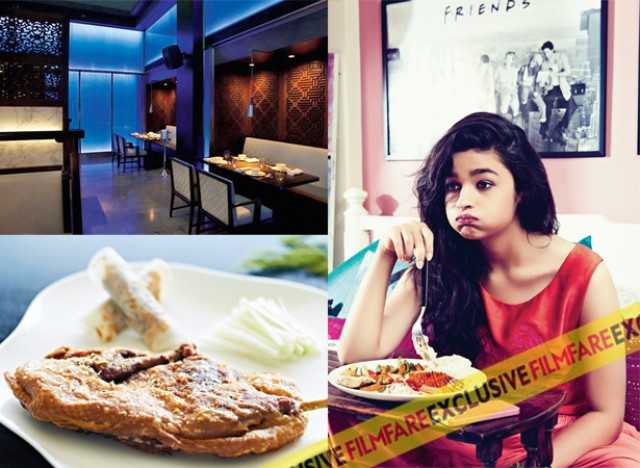 Since #PETA 's campaign didn't work too well for nominating carnivore Sonam Kapoor as PETA person of the year, this time #PETAfail is to name carnivore Alia Ashraf Bhatt as their 'Person of the Year.'
The two-bit actress has apparently started doing samaj sewa for animals and who will tell her to have the guts to start with her own Muslim family and say NO to killing of millions of bakris and cows for eid?
@PetaIndia, you are jokers for nominating and naming carnivorous persons of the year.  What type of idiots do you have employed on your team?  #PetaIndia, why would you support a person of the year who pretends to support animals while EATING animals?
If Alia wants to stuff her fat mouth with pigs and chickens, so be it, but what is this idiotic hypocrisy of naming her as your icon?  Alia too, are you that devoid of integrity that you'd accept this role while fully knowing that you do not qualify for the title AT ALL?
PETA is too busy to lecture Hindus on their festivals but never falter to falsely promote eid and christmas though everyone knows about the loss of life, ecological disasters and garbage generated during these "festivals."
As always, shame on you, @PetaIndia.  However, Indians don't expect anything better from you.
Image: Film Fare
DISCLAIMER: The author is solely responsible for the views expressed in this article. The author carries the responsibility for citing and/or licensing of images utilized within the text.