Cryptocurrency: Currency of the Future or Fraud?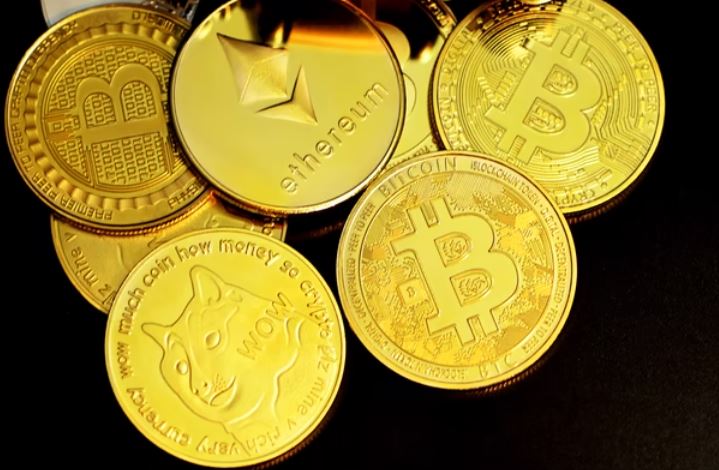 After a long Covid-19 induced gap, today I got a chance to sit with two of my friends.
Just to open, I said, what is your view of cryptocurrency? On October 20, 2021, Bitcoin had touched $ 66,930.39. And people are talking of $100,000.
And here is the dialogue, that followed.
F1: "O' if you didn't invest, there is no second chance left. It has made many rich in one life beyond their imagination. It is the future of the world. It is currency of the future. With it, you experience real freedom. I don't want to be slave of the Fed."
F2: "O' come on. It is a financial fraud waiting to be burst."
F1: "Fraud? What fraud? Have you seen its activity? It does go up and down. But that happens to what not?"
F2: "I wish you are right. But my memories of Tulip Mania, 425 years back; and Bernie Madoff Fraud, 12 year back, tells me that massive frauds don't happen in 10 and 12 years. Those take lots of time. You would know Tulip Mania had happened over 44 years (1593- 1637) and Bernie Madoff over nearly 33 years (1975- 2008).
The problem with massive frauds is that those frauds build over a long period of time and collapse quick and short. This is how Tulip Mania ended.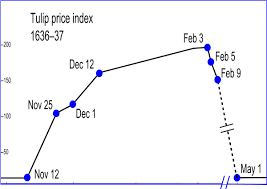 Source: History.com
According to sources, Bernie Madoff masterminded the biggest investment fraud in U.S. history, ripping off tens of thousands of people of as much as $65 billion. By September 2021, Justice Department had recovered and paid its victims a princely sum of $3.7 billion.
You would know that cryptocurrency was launched in 2009 and by now there have been more than 6000 cryptocurrencies in the market. Barchart.com reports daily on 1790 cryptocurrencies. Would more cryptocurrencies be launched? What I have seen compels me to believe, Yes, there will be."
F1: "I know there are many remorseful, unlucky, skeptics like you."
F2: "Making money is not the only criterion. I know you can make money during an impending financial fraud. Play stag."
F1: "Impending Financial Fraud', 'Play stag' mean?"
F2: "Too Good to Be True (TGTBT)' is a state of impending fraud. Play stag is enter and quick exit. Someday someone will be left holding the bag."
F1: "I like your Play Stag."
DISCLAIMER: The author is solely responsible for the views expressed in this article. The author carries the responsibility for citing and/or licensing of images utilized within the text.