7 Factors to Consider While Choosing an Online Payment Gateway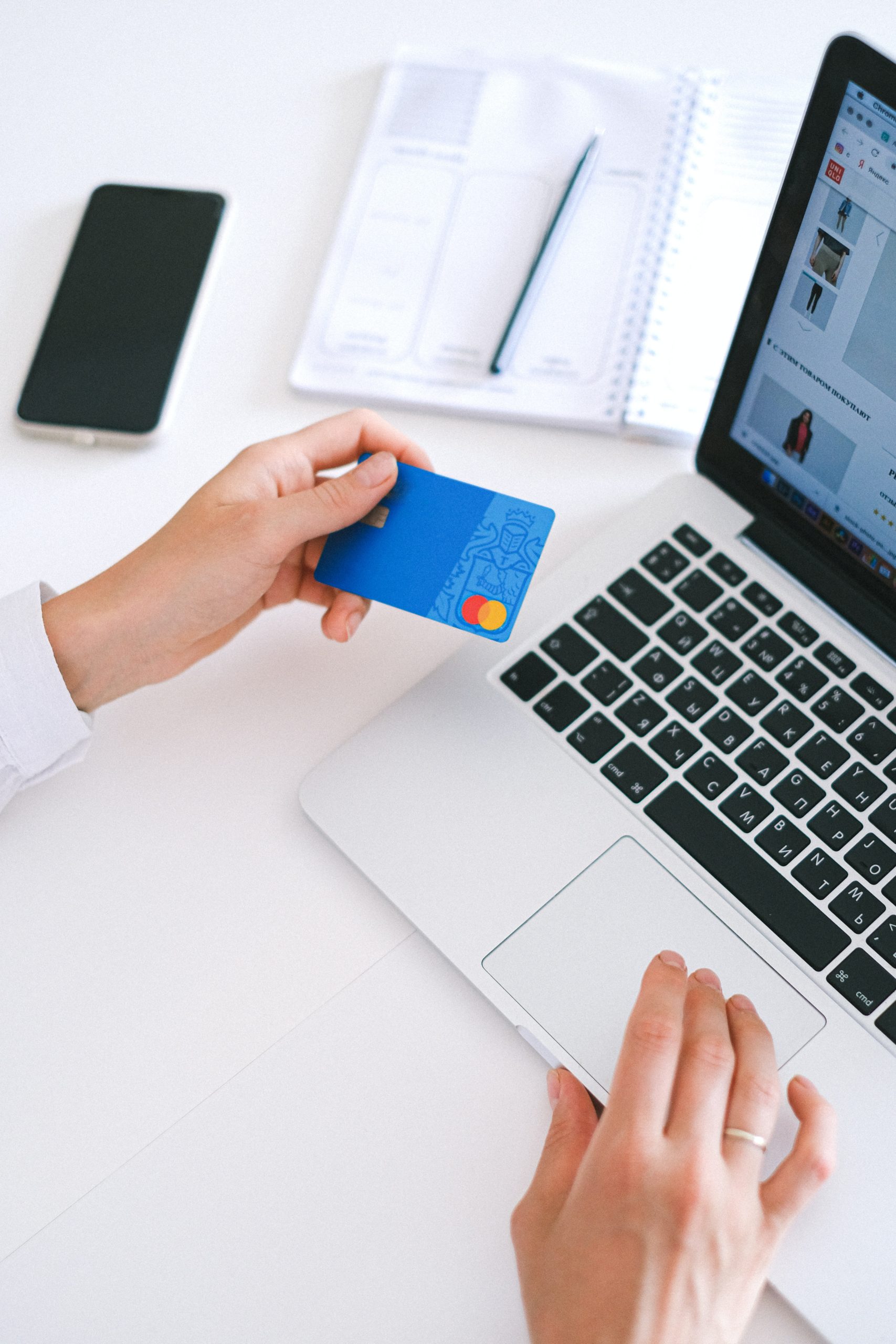 Choosing the right payment gateway is a crucial decision that a business must emphasize on. The customers may love your brand journey, but faltering at the checkout stage can leave a bad impression, which is difficult to recover from.
Just like negative word of mouth or loss of sales, having an inoperative online payment gateway can be disastrous in multiple ways. One can say that the last impression is often the best impression in the case of online payments. If you are looking for an online payment gateway for your business, we have listed factors you need to consider.
Here are some of the key things you need to keep in mind while looking for the best online payment gateway:
Payments Solutions Served
An online payment gateway should be able to offer a wide range of payment instruments. Offering only debit/credit card and Net banking options is not enough. Today, people prefer options such as UPI, mobile wallets, and more. You must opt for a gateway that provides all these options for the good of your business.
2.  Success Rate & Reliability
Having a good success rate is the most important factor when it comes to payment gateways. The best time to measure success rate and reliability is on sale days or during the festive season like Diwali, Christmas, and New Year. During these times, the number of transactions spikes. 'Transactions per second' is a good way to know the success rate. The higher it is, the more scalable and robust the payment gateway. Another good way is to check the repositories of the online payment gateway. Transactions are more likely to succeed if the details are already filled.
3. Checkout Experience
Facing multiple redirects during checkout can be an annoying experience. A customer today expects a superfast checkout and payments with just a few clicks. Having Buy Now Pay Later and mobile wallets can be convenient for on-click transactions.
4. Platform Compatibility
With the growth of your business, you will need to make investments and move to bigger platforms. It will help handle the security and sale of your business. The shift to better platforms requires working with multiple ERP and CRM software. Therefore, it is essential that major CRM, ERP tools, and e-commerce platforms are compatible with the online payment gateway.
5. Pricing
Pricing directly impacts the profit margins. This is why one must choose a payment gateway that provides 0% rates on UPI or Rupay debit cards, as they account for more than 50% of all transactions made in today's time.
6. Security
This is a factor that must not be overlooked. It is quite important to focus on security. The online payment gateway must be compatible with the latest standards in every aspect. Make sure to choose the gateway that keeps up with the security standards.
7. Ease of Integration & Onboarding
Last but not least, you must choose an online payment gateway that provides an easy way of integrating and signing up with your app and website to avoid delays in implementing the payment gateway or any compatibility problems.
Supercharge Your Business with RazorPay
RazorPay is a payment solution in India that allows businesses to process, accept and disburse payments through our product suite. They provide customers with access to all payment modes, including debit and credit cards, UPI, and mobile wallets. Their most significant quality is scalability to meet the growing demands. RazorPay is devoted to ensuring that businesses have the best payment infrastructure in place.
DISCLAIMER: The author is solely responsible for the views expressed in this article. The author carries the responsibility for citing and/or licensing of images utilized within the text.