Devendra Fadnavis dropped a bomb on Nawab Malik. Exposed Nawab Malik's links with the underworld
On 9th of November, Devendra Fadnavis dropped a bomb on Nawab Malik as he promised. Former Chief Minister of Maharashtra exposed all the links of Nawab Malik with the Underworld people.
Earlier, Devendra Fadnavis has promised to bring a bomb in reply to Nawab Malik's fuska fatakha. Devendra Fadnavis came up on a press conference and exposed NCP Minister Nawab Malik badly. Former Chief Minister of Maharashtra said "Nawab Malik has dealings with people from the Underworld people convicted in '93 Mumbai bomb blasts case. He purchased land from convicts of the case on rates cheaper than market rates. Was this deal to save prime land from being forfeited under TADA law?. In the Press Conference, he came up to said " Sardar Shahabali Khan who is accused of 1993 Bombay incident & associate of Tiger Memon. He is serving lifetime imprisonment. Mohammad Irshad Salim Patel is driver/bodyguard of Haseena Parkar and Both got 2.80 acres of land in Kurla's posh area in name of a company named Solidas. Salim Patel hold power of attorney for 2 people who own this land along with Shahabali.The company belongs to Nawab Malik's relatives.This is how Devendra Fadnavis exposed the links between Malik & Underworld.
Devendra Fadnavis also put enough evidences to stand his claim. He said that he don't have any personal enmity with Nawab Malik and said "In such serious matter where underworld, bomb blast convicts have connections with Minister Nawab Malik, I will submit the documents to appropriate agencies for further investigation.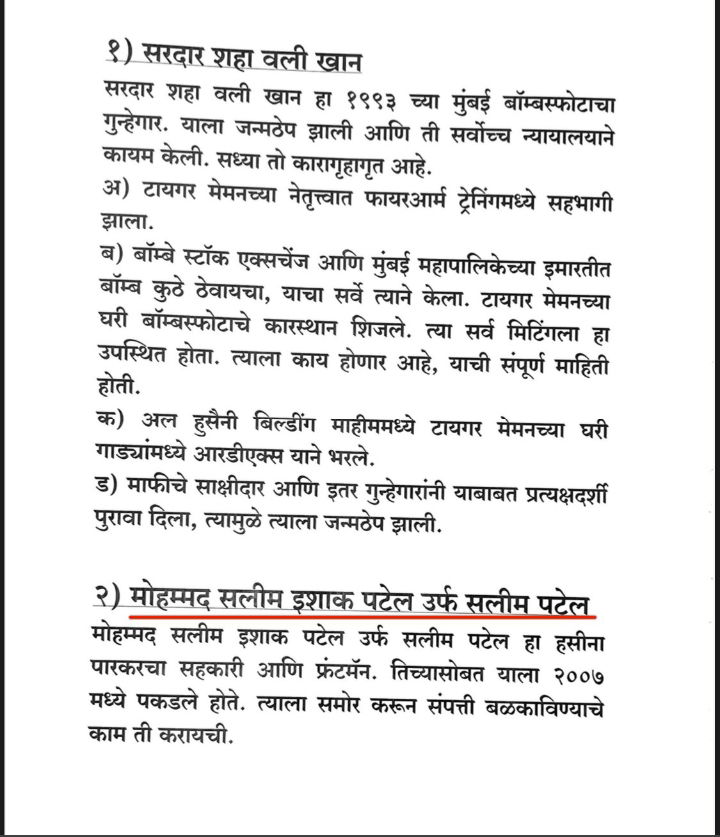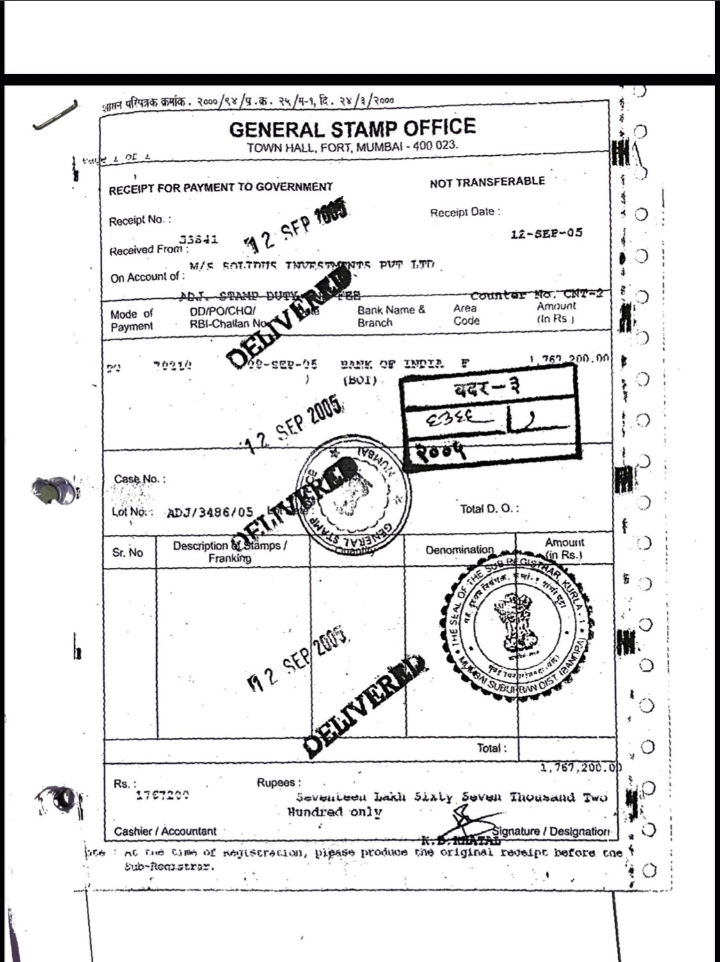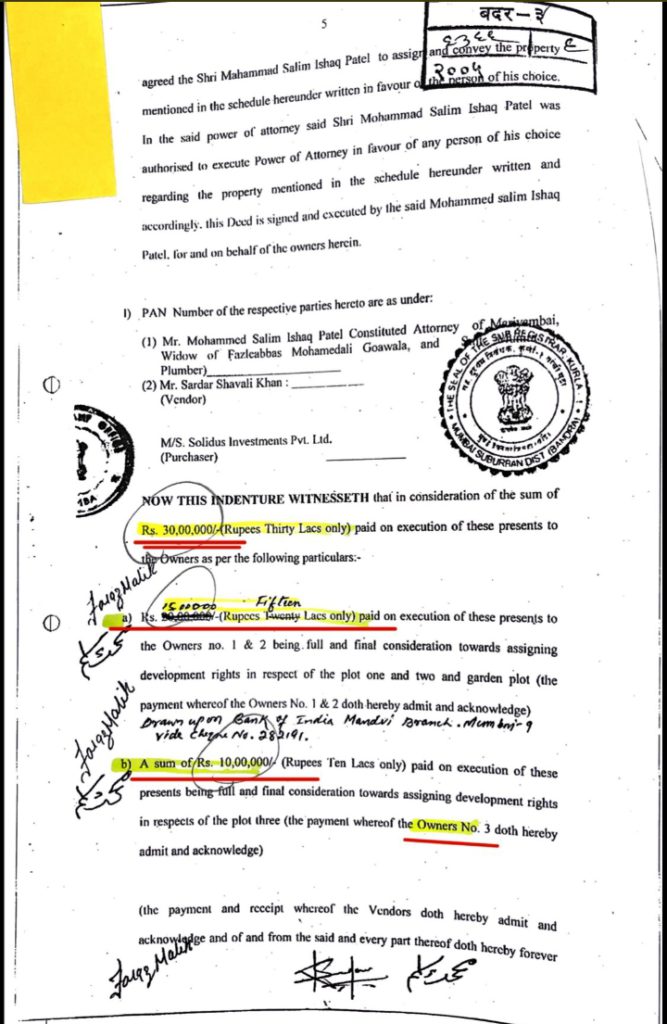 Earlier Former Chief Minister of Maharashtra lashed out at the sitting Minister of Maharashtra from NCP, Nawab Malik after Nawab Malik's repeated and failed attempts of hitting at the reputation of NCB officer Sameer Wankhede and also at former Chief Minister of Maharashtra Devendra Fadnavis. Addressing a press conference on 1st of November, former Chief Minister Devendra Fadnavis countered the allegations which were made by Nawab Malik. Earlier NCP minister made allegations against Devendra Fadnavis by stating that a person named Jaydeep Rana, currently in jail in connection to a drug trafficking case has links with former Maharashtra CM Devendra Fadnavis.Malik stated that Jaydeep Rana was the financial head of the 'famous river song' by the former CM's wife Amruta Fadnavis. He also added that the 'drug business' grew in Maharashtra under Devendra Fadnavis rule.Nawab Malik shared some photographs, saying they are of Jaydeep Rana posing with the former Maha CM and his wife. Malik also stated that another person close to the Fadnavis couple named Neeraj Gunde used to visit the NCB office often. Malik asserted that the cruise ship raid case was 'fake'.Addressing the press conference former Chief Minister of Maharashtra denied any links with Jaydeep Rana and also came out to say that he will be exposing Nawab Malik's links that he has with the underworld. He said "Nawab Malik attempted a 'Fuska Fataka', but now, after Diwali, I will bring a Bomb. I will expose Nawab Malik's underworld links and will send all evidence to Sharad Pawar ji". After Deepawali, people are going to witness a big tuscle against Nawab Malik and Devendra Fadnavis.
DISCLAIMER: The author is solely responsible for the views expressed in this article. The author carries the responsibility for citing and/or licensing of images utilized within the text.