Digital News Publication "Milli Gazette" justified the burning alive of Hindus by Islamists in Godhra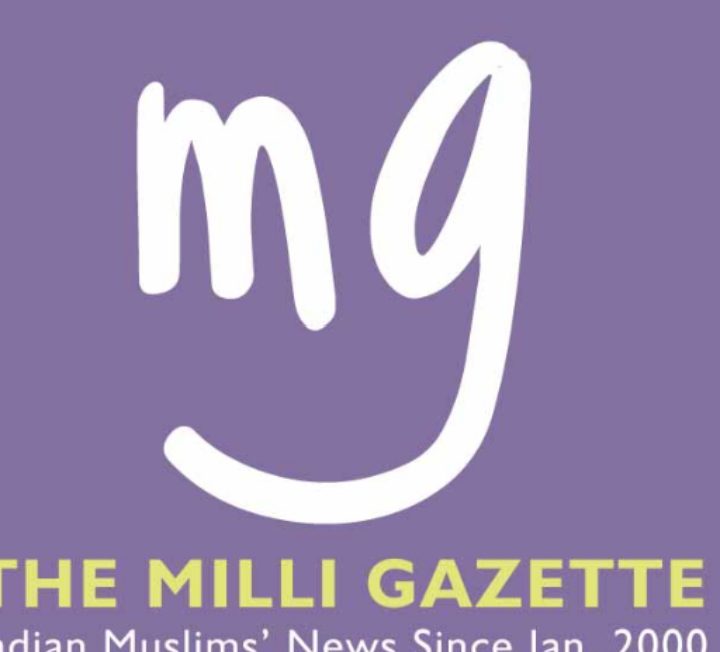 Digital News Publication "Milli Gazette" which is known for its "Anti Hindu" and "Pro Jihadi" ideology went up to justify the killings of Hindus who were burnt alive by muslim mob.
Anand Ranganthan on 29th of November lashed at Munawar Faruqui, the anti Hindu comedian through his tweet. He tweeted "For Munawar to lampoon the 59 Hindu men, women & infants burnt alive at Godhra is akin to lampooning the gassing of Jews at Auschwitz by the Nazis. He is free to do it in my book but know this: You are a psychopath if you think such dehumanisation is funny. You need medical help." In response to the tweet by Anand Ranganathan, Digital News Publication "Milli Gazette" justified the burning alive of 59 Hindus by muslim mob in the Godhra train burning . The publication through its twitter handle wrote "Did Munawar comment that even if a puppy comes under his car he gets sad? What can be more dehumanising than this, Anand? Godhra was akin to Auschwitz? Wow, the Jews where attacking vendors/people on the train and on the stations to "celebrate" demolition of a religious building?".
The claims made by "Milli Gazette" dad the Hindus were attacking vendors/ people on the train was a self made lie and hold no percentage of truth. The same logic was peddled by Arundhati brain fade Roy. 'They were coming back, celebrating a demolition that happened a decade ago.' The absolute desperation yet logical inability to claim that the Hindus deserved being burnt alive.
DISCLAIMER: The author is solely responsible for the views expressed in this article. The author carries the responsibility for citing and/or licensing of images utilized within the text.