Diwali is a gift left for me by my forefathers, No minister has the right to take it away.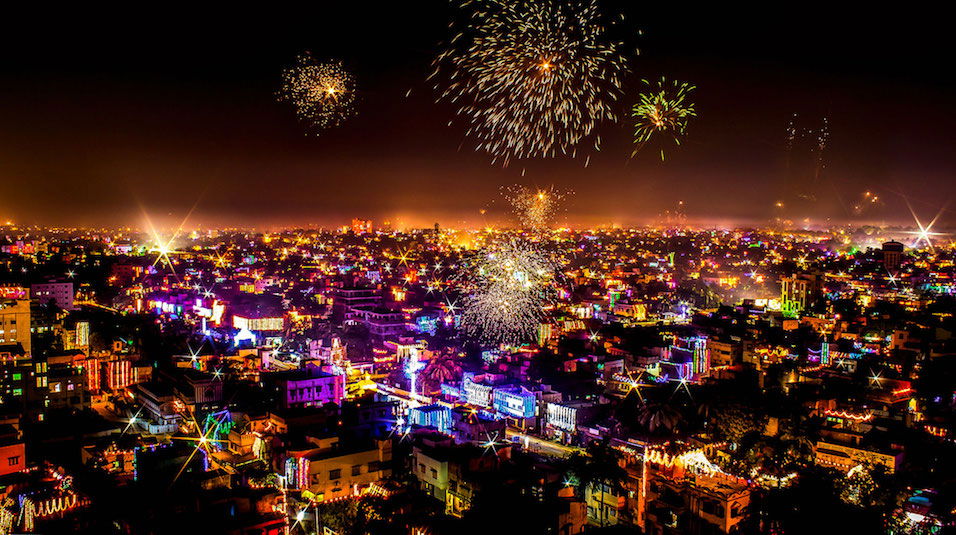 Diwali is a gift left for me by my forefathers, it was passed on to me by my parents. No minister has the right to take it away.
Over the years we have celebrated Diwali and all our festivals with utmost freedom of mind, this is because our parents were not only the hosts but the participants with us. Festivals were the few occasions when the whole family enjoyed together. Unlike occasions like some relative's weddings, party with friends, where either of the parties did not have equal consent as the other. Why have we started fighting this inner guilt during our festivals? Diwali washes away monotony, brings togetherness, and causes pollution less than cooking fast food that we eat year long. Diwali did not create corona virus, neither did it create stubble burning. We have been celebrating Diwali for several millenia now, until just a century back, the planet and the country wasn't this polluted.
Is this pollution rant killing Hinduism? No. Nothing kills Hinduism. Hinduism is Sanatan. Its existence is like nature, stubborn and autonomous. However, rituals, traditions, festivals are designed with extremely high standard scientific and socio economic ergonomics. We have a Dhanteras that has been promoting utility buying since the time before corona virus ate away jobs. Now is the time when you can see the benefits of Dhanteras. Dhanteras is for buying simple utensils, utility products. Not everyone buys gold jewelry worth lacs, yet can contribute to run the economy . Understand the economics.
Please do not let anyone teach you social sciences by making you feel guilty of killing someone's kid out of pollution by burning crackers. They used to eat each other till just a few centuries back while we were already reading the maths and science done by our Vedic forefathers.
Who gave us the right to kill the festival of happiness? Is it something we created that we can take it away? For several millenia our forefathers have carried it forward fighting every natural and man made challenge.
Is Diwali the festival of fats? Is this why we are the longest continuously survived civilization?
Un-researched stylish sentences do not earn you respect in the global ring. Hating your traditions and looking like a needy wannabe do not help you earn respect either. Take a cue from what Obama wrote about Rahul Gandhi. What makes you respected is holding your own truth high, never letting your forefathers down and loving your people.

Happy Diwali Proud Indian. May you win over falsehood.
DISCLAIMER: The author is solely responsible for the views expressed in this article. The author carries the responsibility for citing and/or licensing of images utilized within the text.